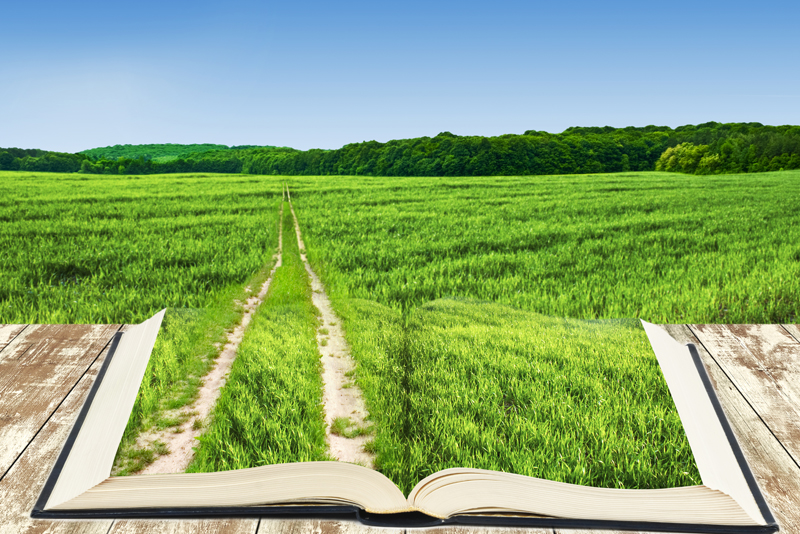 Louisiana people are a wonderful and dedicated people. Their passion and love for family and their state is very powerful. Family research is very important to most people in Louisiana.
Louisiana was admitted to the Union on April 30, 1812 as our 18th state. The capital is Baton Rouge. The nickname of this state is the Pelican State with the state bird being the Eastern Brown Pelican. The motto is Union, Justice and Confidence. Comparable to other state's counties, Louisiana has 64 parishes. Magnolia is the state tree with the Honey Bee as the state insect.
Some of the major cities in Louisiana are New Orleans, Baton Rouge, Shreveport, Lafayette and Houma. State Constitution of 1974 provides for 3 branches of government: Executive, Judicial, and Legislative. The Executive Branch is headed by the governor who is elected for a four year term. The Judicial branch is headed by the Louisiana Supreme Court. The Legislative branch consists of 39 State Senators and 105 State Representatives. All are elected for four year terms.
The people of Louisiana are Indian, French, Spanish, English, German, Acadians, West Indies, Africans, Irish, and Italians. Originally the French came, then followed by Acadians and Spanish. Among the other nationalities that have settled in Louisiana are the Yugoslavians who made a success of oyster harvesting along the Gulf Coast and the Hungarians who became cultivators of strawberries and other crops in the Albany area. Free blacks amassed some of Louisiana's largest land holdings prior to the Civil War and blacks have major contributions to Jazz and Louisiana cuisine in particular. And many of Louisiana's annual festivals are celebrations of particular ethnic contributions to the "cultural gumbo" of this unique state.
The weather in Louisiana can be beautiful, but also very deadly as we recently learned. Hurricanes, tornadoes and floods can strike destroying families and homes. Vital Records and genealogical research are destroyed during this horrific time. We must learn a lesson from this and work out a back up system to save our family's historical data. The living were not the only ones affected as graves were also destroyed and taken away from their resting place.
Below are some links that I hope will help you as you do your family research.
Soumas Heritage Creole Cookbook
Lousiana Genealogy
USGenWeb Archives Project Louisiana/Orleans Parish
Online New Orleans Marriage Indexes, Records & Information
Creole History of New Orleans
New Orleans Ship Passenger List Online Index
Genealogy Resources Specifically Related to the New Orleans Jewish Community
LA Genealogy Forum
thecajuns.com: genealogy, history and culture
Louisiana War of 1812 Pensions
Louisiana's Roll of Honor
The Spanish-American War/Louisiana
Louisiana Flags
Louisiana Timeline
Louisiana Cultural & Historical Information


Editor's Picks Articles
Top Ten Articles
Previous Features
Site Map





Content copyright © 2019 by Tina Sansone. All rights reserved.
This content was written by Tina Sansone. If you wish to use this content in any manner, you need written permission. Contact Tina Sansone for details.