Getting Into College in California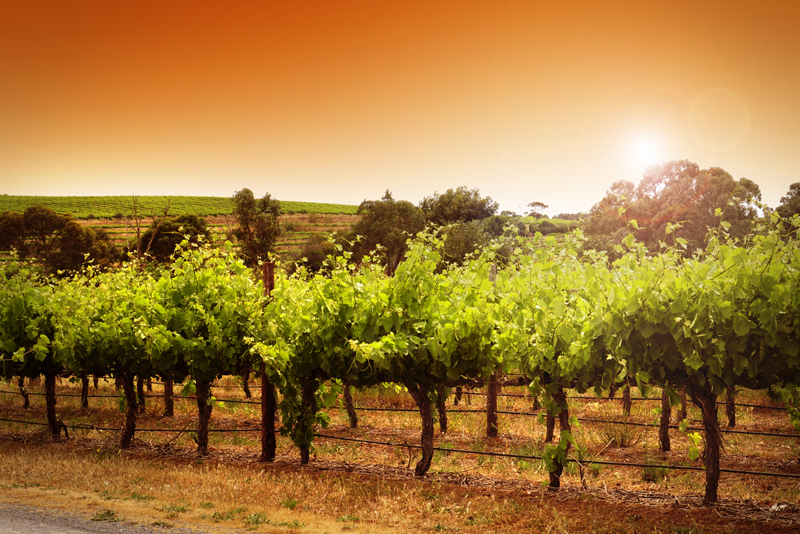 The statistics have never been scarier. California's colleges and universities are more popular than ever, with students from all over the country applying. As the applicant pool grows, however, the acceptance rate drops accordingly - which means that institutions once thought of as 'safety' schools have increasingly become the schools that 'wait list' top high school students. When each application costs around fifty dollars, how does a prospective student find an entrance to a college or university where s/he will be successful?

More than ever, it is important for students to be diligent about polishing their records. The famous 'A-G' requirements for admission have become nothing more than screening devices; without them, an application is rejected, but these requirements are considered minimal. A student wishing to attend the University of California needs to take the most rigorous courses offered at his/her high school; this means a minimum of three years of English, foreign language, lab science, and social studies, plus math through pre-calculus. Those interested in the STEM fields are best off with at least a year of calculus; everyone's application looks better with a full four years in each of these fields, and some visual or performing arts in addition. The more Advanced Placement classes, the better. Finally, the SAT test scores and thoughtfully chosen activities do count.

If this seems too rigorous or too constrained, one answer lies in looking at the opportunities present in the CSU system, which uses a similar set of required classes but doesn't require as many advanced courses - yet. Some of the more popular CSUs, such as Cal Poly SLO and CSU Long Beach, are becoming more and more competitive; some are focusing on accepting locals first rather than students from all over the state. It behooves the applicant to research admissions policies and ask questions rather than blinding assuming that a GPA over 3.5 and the required classes will suffice.

The Association of Independent California Colleges and Universities (AICCU) is a resource that every applicant should use. The website lists every private undergraduate institution in the state, along with facts and information about each school. Some of these schools, such as USC and Stanford, are very competitive; others, while making acceptance easier, provide top-notch educations. In addition, many private schools offer financial aid packages that make four years at these schools equal in cost to the five or six needed to graduate from the public schools.

Application fees add up quickly, so it is important to research and carefully choose the target schools. One smaller UC and perhaps one 'big name' from the system; two or three CSUs, balancing size and name; two or three private schools, again with an eye to balance selectivity. Applications to six carefully chosen schools will cost around three hundred dollars without fee waivers. Again, make sure that the student likes the 'safety' schools, which might end up being the only choices.

If this again seems too restrictive or rigorous, California does have a system of community colleges that can be a useful starting point. It is an open secret that it is much easier to transfer to a UC after completing GEs at a community college - but the caveat is that close to 80% of those who start at a CC never finish or transfer. If one chooses to start at a CC, one must treat the experience as one would the most challenging Ivy League school. Find out what is necessary for preferred enrollment and do it. Attend year-round. Make sure all classes are transferable. Focus as if these two or three years matter immensely, because they do.

It is still possible to get a good college education in California, but there are undeniable challenges. Research and preparation are important. Don't arrogantly assume success before the acceptance letter arrives. Remember that education is a gift and a responsibility, and act accordingly.


Related Articles
Editor's Picks Articles
Top Ten Articles
Previous Features
Site Map





Content copyright © 2023 by Korie Beth Brown, Ph.D. . All rights reserved.
This content was written by Korie Beth Brown, Ph.D. . If you wish to use this content in any manner, you need written permission. Contact Korie Beth Brown, Ph.D. for details.