Shopping at Garage Sales - How to Plan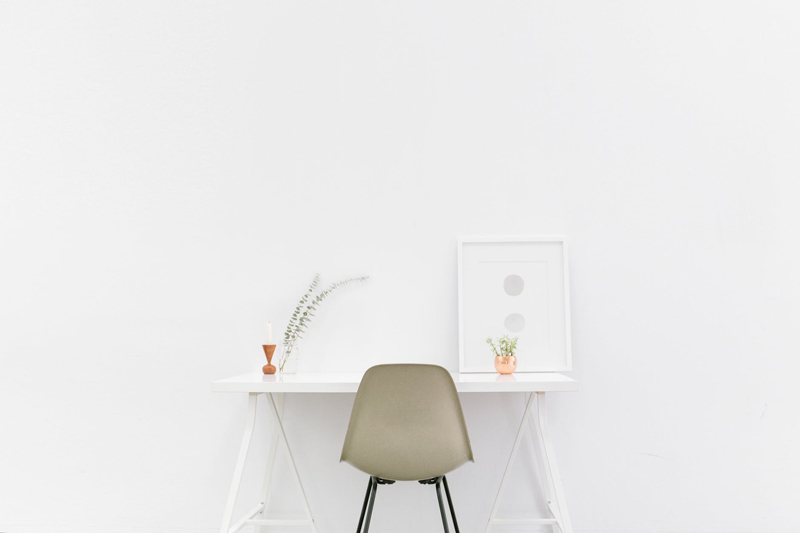 There are different types of people who shop at garage sales. There is the serious reseller who goes to buy low and resell what they are getting, then there is the person shopping for a bargain for herself and her family. There is the family who have just moved and the person who didn't intend to go to garage sales until they saw the sign.

Like most things in life, the better you plan, the better the outcome. If you are really shopping for a bargain, here are some suggestions on how to have a successful day.

Look for adverts from Wednesday on

Most garage sales are Saturday or Friday and Saturday. But occasionally someone will start their weekend garage sale on a Thursday. Once there was a garage sale that started on a Thursday at 8am, I was the first person there and the second person didn't arrive until 9am. I had the pick on the crop for the first hour of the sale just because I was the first to see the advert.

Start With Craigslist

In most areas the best place to find adverts for garage sales is on Craigslist and other local sites such as eBay classifieds and Backpage. The best thing about these sites is that you can search for the items you really want. One thing I used to buy and sell was Lego, yet it was very hard to find at garage sales. Every week I would do a search on the word Lego in the appropriate section on Craigslist and it would list those sales with Lego for sale. The same is true if you are shopping for furniture, do a few searches to find those sales with what you are looking for.

Check your local paper

The traditional place to advertise a garage sale is the local paper. Recently it has become more common to advertise on Craigslist, but many people do still advertise locally. Some local papers have adverts that you can check online.

Decide if you are going to go at the start time or not

I always thought it was rude to arrive before the advertised time, but one day I arrived at 7:57am for an 8am sale only to discover that the large lot of Lego they had advertised had already been sold. After that I decided if there was something I wanted to buy I would arrive early. Just don't be annoying to the person holding the sale.

Use a GPS

GPS's have come down in price in the last few years. If you are seriously garage sale shopping, you need a GPS. I used to use yahoomaps, but if I went off the planned route I got lost. Having a GPS enables me to follow a sign that wasn't on my list of garage sales to visit.

Plan your route the night before

Find a list of garage sales you want to visit and then plan the shortest route between them. I used to use Microsoft Streets & Trips, but now I just use yahoomaps. It's difficult to plan the shortest route if the sales start at different times. If I was going to over 10 garages sales in one day the planning could take an hour or two. But choosing the sales that were the best for the things I was looking for saved me so much time and ensured I found many bargains the next day.

Garage Sale or Estate Sale

Generally a garage sale is run by an owner or relatives and their aim was to get rid of their stuff fast, but an estate sale is run by a professional who needs high prices to make enough for their commission. Generally I avoid sales advertised as estate sales.


A little planning the day before will make your shopping so much more successful and that means finding bargains for you and your loved ones.



You Should Also Read:
Living Simply - Improve Your Life with Less Clutter


Related Articles
Editor's Picks Articles
Top Ten Articles
Previous Features
Site Map





Content copyright © 2023 by Tina Razzell. All rights reserved.
This content was written by Tina Razzell. If you wish to use this content in any manner, you need written permission. Contact Tina Razzell for details.