Simple Homemade Ornaments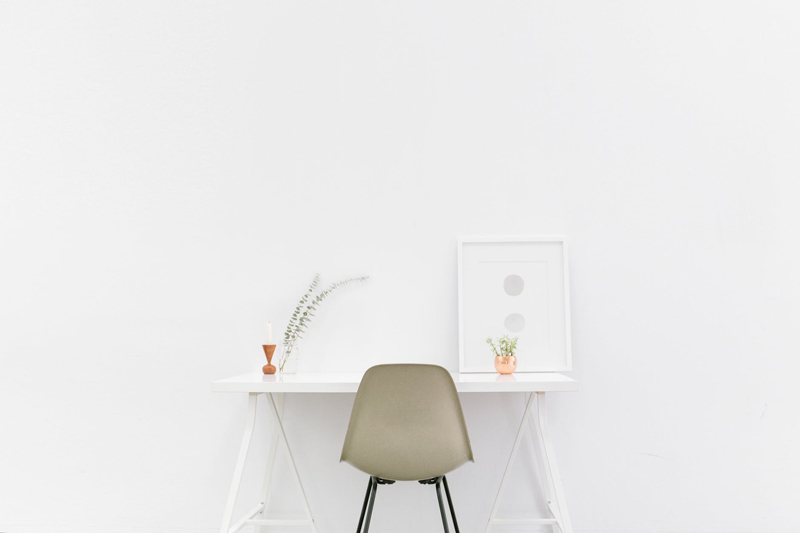 Looking to simplify your Christmas tree this holiday season or looking for ornaments that are more naturally inspired? You can rid your home of the decorations that are uninspiring or that are out dated. Creating your own decorations give you and your family a chance to come together and really think about what you want placed on your tree and in your home. Those items that you make together mean so much more than those you buy at the store. Here are some ideas to get you started.

-Tin Can Candleholder
Take an ordinary tin can and fit a larger branch inside the can. Now, take a nail and start hammering holes into the can. You can make a design or just haphazardly make holes. Put a votive or tea light into the holder when you are done and you will have a lovely candleholder.

-Recycle old Christmas cards into ornaments this year. Cut out cute scenes from the cards, punch holes, and tie a ribbon on it. It is a fun way to remember those who sent cards to you in the past.

-Pomanders
Buy some oranges, tangerines, and cloves at your local grocery store. Simply poke holes into the oranges or tangerines and place the cloves inside. They smell fantastically aromatic! Place them around your house for an eye catching piece.

-Pinecones
Ah, the simplicity of pinecones. This is the perfect excuse for going on a nature hike! Take your family and scour the trails for pinecones you would like to hang on your tree. You can leave them natural or you can spray paint them in festive colors. Tie some ribbon around the top of the cone and you can start hanging them.

-Gingerbread Men and Women
Bake some gingerbread men and women that you can hang on your tree. There are specific recipes for making the ornaments and keeping them on your tree. Simply type in "gingerbread ornament recipe" into Google and you will get some great recipes. You can decorate them with icing or just leave them natural as well. Make sure before you bake them to poke a hole at the top so you can string some ribbon in them.

-Applesauce Cinnamon Decorations
Take equal parts applesauce and cinnamon and mix them really well. Spread the mix onto a cookie sheet or other flat surface to about ½ or ¼ inch thick. Take cookie cutters and cut the dough into shapes. Make sure you poke a hole into the top of the shape. Place these decorations in a warm place in your house. They will take several days to dry. Once they are dry you can string ribbon on them and hang them on your tree or around your house.

-Stringing Popcorn
Try the old fashioned craft of stringing popcorn and cranberries onto some good quality string. Pop up some corn for you to eat, too. Make this a family affair. You can string your popcorn/cranberry mix to your Christmas tree. Or you can hang the string outside for all the woodland creatures to partake in.

Making homemade ornaments this holiday season is so much fun. You will hopefully start some new traditions that your family will be sure to enjoy!

You Should Also Read:
Living Simply - Improve Your Life with Less Clutter


Related Articles
Editor's Picks Articles
Top Ten Articles
Previous Features
Site Map





Content copyright © 2018 by Aimee K. Wood. All rights reserved.
This content was written by Aimee K. Wood. If you wish to use this content in any manner, you need written permission. Contact Tina Razzell for details.