Celebrating The Life You Have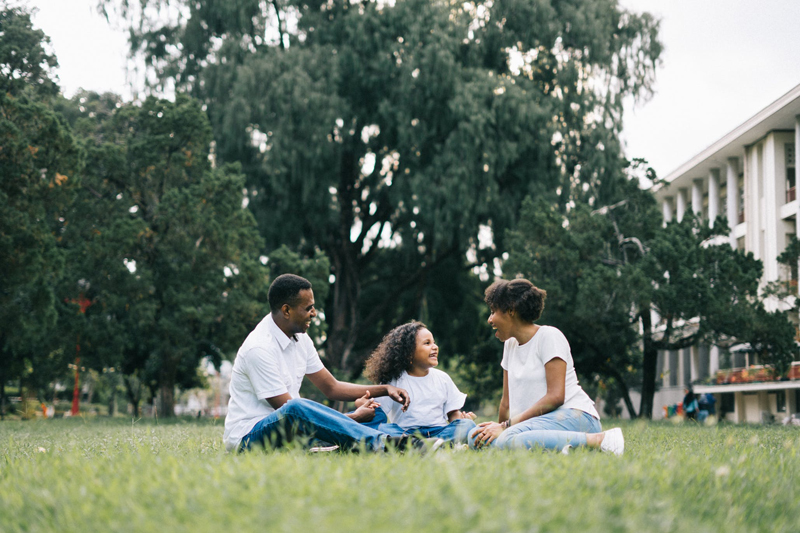 Can you believe that we are nearly at the end of 2009? So much has happen this past year. Many of us may have experienced things we never thought we would get through. But you did. For here you are, reading this article. And since you are, I have a message for you: Celebrate the life you have.

We often get caught up in the things we do not have. We get sidetracked by the seemingly pretty lights and bobbles of the life of others, without really knowing what that other person's life may entail. You'd be surprised at how many people may be looking at your life, and envying YOU!

It's time to start celebrating the life that you have. Until you begin to celebrate, and be appreciative for where you are at now, and what you have, you will never be able to receive all that is waiting for you down the line. Sometimes we overlook today for worrying about tomorrow.

I know; easier said than done; especially when you feel as though life has been just too hard lightly, and you feel as though there is absolutely nothing to celebrate about in your life. But you would be wrong. The fact that you are alive today, is an absolute reason to celebrate. Do you realize how many people didn't wake up today? Too many.

Do you have family? Sure, they may give you a headache at times, but you have what many others may be dreaming of. Do you realize that there are over 531,000 children in foster care right now? 40% of them are African American children. And when they turn eighteen, they will be turned onto the street with no money and no where to go, but the address for the nearest Human Service office.

Still don't feel like celebrating the life you have? Grant it; it may not be perfect. It may not be the life you thought you were going to have. After all, life can sometimes be messy and throw us some curve balls. But the fact of the matter is, you are alive, and have an opportunity to make a difference in your life and the life of others; especially those around you.

When you think about feeling down and ho-hum about your life, ask yourself: What have I done today, this week, this month, this year, to make a difference in someone else 's life? It doesn't take much to make a difference in the life of another. For every little attempt is worth more than you may ever know.

What skills do you have? What are you good at? Have you thought about volunteering? Is 30 minutes a week, too, much? It doesn't take much to make a difference in someone's life. A difference that will last a lifetime.

When we begin to take our eyes off of what we do not have, and begin to concentrate on what we do have, and what in our lives we can share with others—even if it's just a smile, or a hug, or one dollar—we will be able to look at our own lives and begin to celebrate the extraordinary gift of life that we do have, and what a disservice we do to ourselves when we practice to concentrate on what we might not have, when what we really have far outweighs what may seem to be missing.

Learning to appreciate who we are, and where we're at in life, opens the doors of our hearts to the spirit of gratitude. And with a heart of gratitude and thanksgiving, God can shower upon us all that He has been storing up for us.

Give yourself the best present this year: the celebration of you! Unwrap your heart, and let it be malleable to the touch of God, and the abundance of blessings He has been holding for you.

God Bless and Happy Holidays to You and Yours!




Related Articles
Editor's Picks Articles
Top Ten Articles
Previous Features
Site Map





Content copyright © 2023 by Ruthe McDonald. All rights reserved.
This content was written by Ruthe McDonald. If you wish to use this content in any manner, you need written permission. Contact Ruthe McDonald for details.