Tommy Bolin – Whips and Roses 1 (SPV)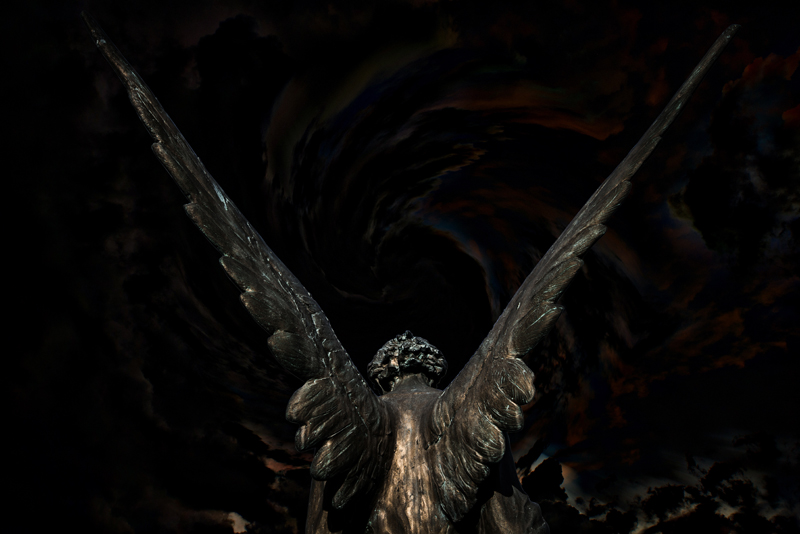 When I heard the 1975 record Come Taste the Band by Deep Purple, I was blown away. The hard rock that I loved was now blended with a funky flavor that fit it perfectly. Much of this was due to the Motown-fixation of bassist Glenn Huges, and the blues-loving David Coverdale. A good portion though was because of the new guitarist Tommy Bolin. Bolin was picked up as the replacement for the departing Ritchie Blackmore.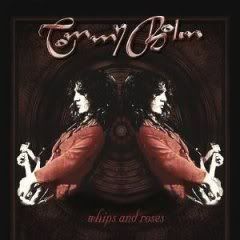 Bolin had made a name for himself with The James Gang along with his own bands Zephyr and Energy, bands that combined fusion with blues and more straight-forward rock. His fusion work was reportedly a catalyst for Jeff Beck to move in that direction.
Bolin cut two records Teaser and Private Eyes that were excellent collections of his funky playing that was at once soulful and explosive. I personally think that Teaser was the stronger of the two, having played the vinyl thin when it first came out. However Private Eyes was no slouch either. Tragically, Bolin's addictions cut short his promising career when he succumbed to an overdose on December 3, 1976.
SPV has just released a unique retrospective of his material called Whips and Roses 1. It features alternate versions of the songs from his two records along with several unreleased cuts. I prefer the original versions of all the songs but all of these are really interesting and no less worthy.
Bolin has a rather thin voice but it's still perfect for the material which is mainly carried by his inventive guitar work. If there was ever a doubt he could play, just listen to any of the cuts where he goes from tasty, slow pieces to frenetic fingerwork. "Cookoo" is made up of parts of my favorite Bolin song "Homeward Strut". "Savannah Woman" has Bolin crooning nicely while "Wild Dogs" has the barely controlled guitar that lurks just under the surface. "Flyin' Fingers" features his favored effect, the echoplex which dominated parts of his time with Purple, particularly in "Comin' Home". The unreleased cuts are good but not essential.
Overall, for Bolin fans, this is a great addition to the box set from a few years back. It gives another glimpse at what a loss it has been for rock fans to lose such a talented musician. Apparently there's a 2nd edition in the work so this will help curb our appetite until then.


Related Articles
Editor's Picks Articles
Top Ten Articles
Previous Features
Site Map





Content copyright © 2019 by Morley Seaver. All rights reserved.
This content was written by Morley Seaver. If you wish to use this content in any manner, you need written permission. Contact Morley Seaver for details.