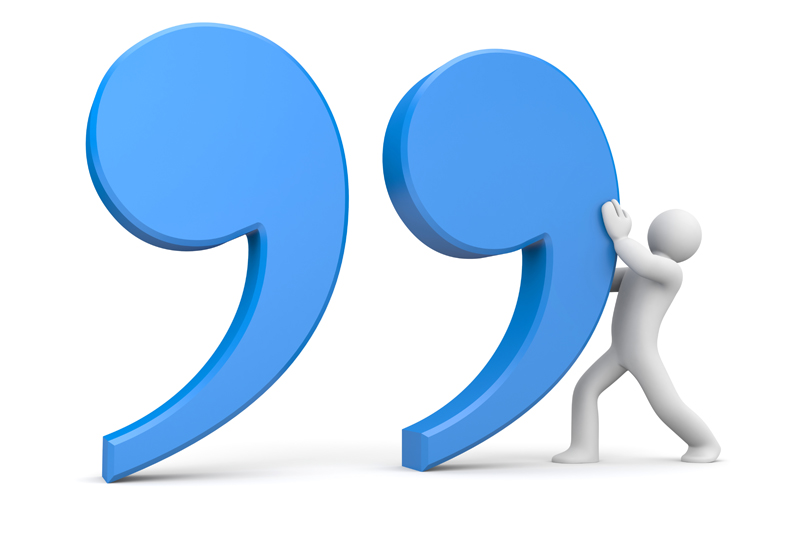 I have spoken about this before, how the quotes that I always tend to write about resort back to quotes that people have said, that I have seen written down, quotes that I have heard people say or quotes from books. But it is surprising that the category in BellaOnline that I am writing for is 'Books and Music' - and that's for a reason. Because quotes can inspire musicians and songwriters to turn something into a piece of music.

Its hard to pick lyrics, out of the thousands and millions that we have to talk about, so I decided to type into google lyrics and discuss the first one that came up on a website.

"I'm still alive but I'm barely breathing"

This is the beginning of a song by the script, and on first look at this quote without knowing what the song is about, we assume that the persona of this song is suffering in some way and we can only take a guess to why he is. The idea that he is alive but finding it hard to breath gives us the image that he is in pain but we might not have to take this literally, people can be in pain through regret or heartbreak. The fact that the lyric does not give away why he is in pain straight away suggests that there is more to come, it gives a strong opening to a song where we want to listen to more.

"She acts like summer and walks in the rain."

This was the second lyric that I randomly chose on the same site, this time a song by 'drops of jupiter'. What I like about this is that it uses the imagery and metaphorical deviation that we so commonly witness in literature. These lyrics aren't just words spoken, they are words thought of and adapted to be associated and integrated with music. I think this quote percieves a girl who is not affected by the misery of the weather and he associated her happiness with the brightness of the sun in the summer.

"I could use a dream or a genie or a wish
To go back to a place much simpler than this"

Musicians are usually able to incorporate rhyme into their lyrics and it doesn't take away the meaning or effect on what the song has on its audience. As people grow up, we are faced with a lot of challenges and therefore things get complicated. There is a time when I think everybody will want to return to their youth at a time where they believe everything was simpler. But to tell the truth, when we are in our present, and we have not experienced new challenges, we will think of our life as complicated until life throws new things at us which make us believe that everything gets harder.
You Should Also Read:
BellaOnline Quotations - Home


Related Articles
Editor's Picks Articles
Top Ten Articles
Previous Features
Site Map





Content copyright © 2023 by Amy Packham. All rights reserved.
This content was written by Amy Packham. If you wish to use this content in any manner, you need written permission. Contact Nicole Cardillo for details.