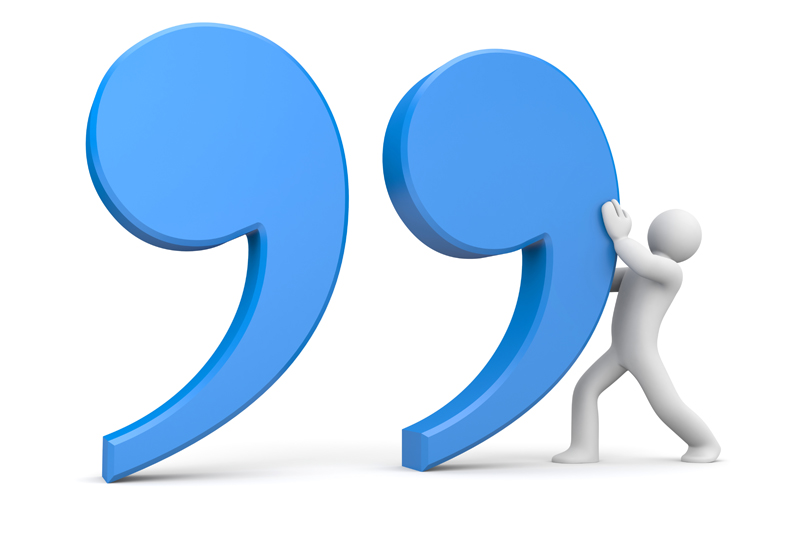 A lot of the quotes that I write articles about are inspirational as would quotes be about parenting; however I always tend to focus on the individual, as in how you can be inspired yourself and reach your own goals, but focus less on the people around you and how they help you. Quotes directed at yourself personally will obviously help but we can also learn from quotes directed at other people and how they go about them.

I found parenting quotes to be an interesting subject to discuss as I believed that they would be full of emotion. Becoming a parent will be such an emotional experience because that bond is created that no one else will be able to experience unless it happens to them.

You don't really understand human nature unless you know why a child on a merry-go-round will wave at his parents every time around - and why his parents will always wave back. ~William D. Tammeus

This quote is a very simple quote, and on surface it doesn't look like it can go very deep but this is why I found it so interesting as it begins to touch on what I was talking about before. No one will able to experience the bond a parent creates with their offspring until they experience it themselves and this is exactly what the quote is trying to talk about. We can see a child smile at their parents and the parents staring back; we can see them wave to their mum and their mum wave back. However repetitive this action may be, its the bond between them that no one else will be able to understand.

Your children need your presence more than your presents. ~Jesse Jackson

Directed at a parent, I think this is a very meaningful quote. Parents like to feel needed and usually this is due to the material things such as food, a roof over their heads and gifts. But we all know as we all have parents that although we might not tell them, it really is all about having a mum and dad that we can confide and trust in.

My father didn't tell me how to live; he lived, and let me watch him do it. -Clarence Budinton Kelland.

This quote shows how parents act as role models and are the rock for their children on the basis of how they should live.


You Should Also Read:
BellaOnline Quotations - Home


Related Articles
Editor's Picks Articles
Top Ten Articles
Previous Features
Site Map





Content copyright © 2023 by Amy Packham. All rights reserved.
This content was written by Amy Packham. If you wish to use this content in any manner, you need written permission. Contact Nicole Cardillo for details.