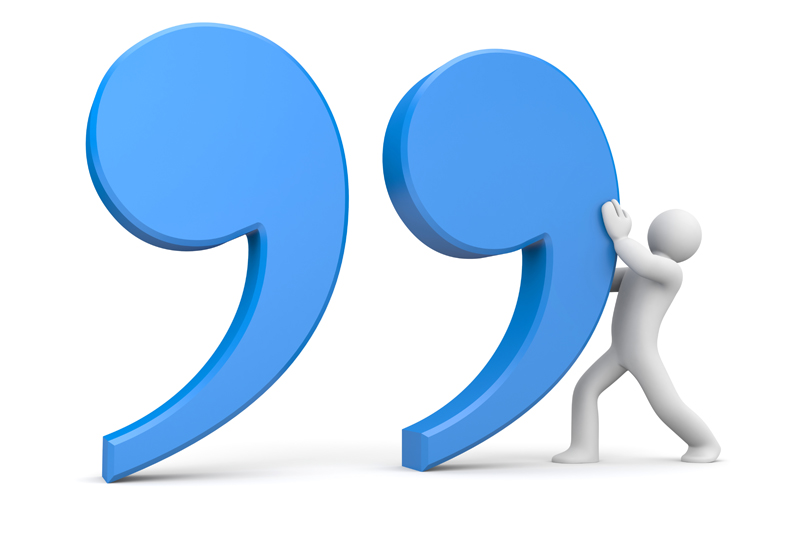 The new year will bring many articles or inspirational quotations of how, in 2011, we will do things which may change our life dramatically or just by a tiny bit. We will make promises and resolutions and look to 'sayings' and quotations in order to help motivate us towards these. I thought, before all this, I would look at some quotes that may inspire us as to what we do want to achieve in the new year and if it is a big event for some of us, or just another day. Does turning from 2010 to 2011 really mean anything? Or has the year just moved on? To many, a new year reflects new ways of thinking and fresh enthusiasm for a better life however to others, they are happy to carry on as if nothing has changed. But is it really as big as it is made out to be?

Bill Vaughn
"An optimist stays up until midnight to see the new year in. A pessimist stays up to make sure the old year leaves."

This quote separates out the two different opinions I was speaking of, someone who is excited about seeing the new year in and the new opportunities and things they will experience however others do not see it like this, may have been happy with the year they are already in and don't see the change from 2010 to 2011 as being of any importance. The interesting thing here is that the quote views people who look forward to seeing in the new year as 'optimists' and people that do not view this as such a big event as 'pessimists'. This is not necessarily true as although they might be holding on to previous memories and not looking forward to the ones that are going to come, does not mean they are necessarily pessimistic.

Oprah Winfrey
"Cheers to a new year and another chance for us to get it right."

This quote is the prime example of the ongoing circle and dilemma most people are faced with at the end of the year. Although on the 31st December we are intending to happily bring in the new year and excited as to what this brings, we forget that we do this every year, and the fact that no matter what we promise ourselves and want to happen in a year, we will always want more or be disappointed by what we have achieved, because the truth is, some of us expect miracles when the new year comes in.


This is just a taster of the thousand of quotes dedicated to how people treat and feel about 'New Years Day'. However... the 'January Blues' pop into mind... watch this space to find out more :)


Related Articles
Editor's Picks Articles
Top Ten Articles
Previous Features
Site Map





Content copyright © 2019 by Amy Packham. All rights reserved.
This content was written by Amy Packham. If you wish to use this content in any manner, you need written permission. Contact Nicole Cardillo for details.