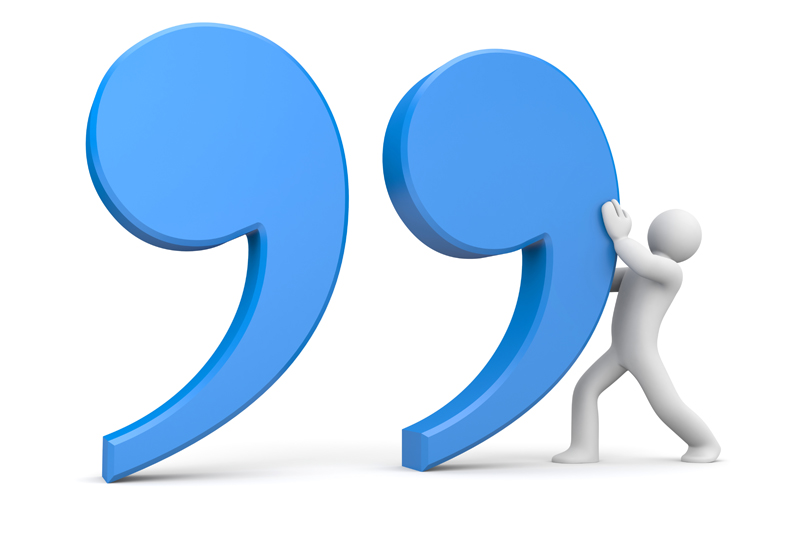 When a lot of people think of the word or hear the world 'miracle', they assume great things, large things, things that are near impossible. We hear this word in cliché situations such as to get out of impossible and bad situations we are told to 'wish for a miracle' with the implication that it is inevitable in the first place. I decided to pick a selection of quite a few quotes that I found which describe miracles and what they are in different ways.

"Miracles happen to those who believe in them."
This suggests that miracles aren't some huge wish that we will never achieve, it is something personal to ourselves. It doesn't base the definition on the idea that it is something magical, but talks about the idea of faith and belief - if we have this will we achieve what we want to do in life.. regardless of the fact that there is a miracle or not?

"Could a greater miracle take place than for us to look through each other's eyes for an instant?"

This idea however takes a different level of what a miracle is as it is beginning to launch into the idea of some 'magical' idea, something that isn't physically possible. We cannot literally look through someone else's eyes into how they view and perceive the world, but if we could... would that be a miracle?

"Miracles are natural. When they do not occur something has gone wrong."

Miracle's are not something that we can never reach, they are not impossible, they are not a biblical reference which we will never experience. They are something that occurs in our lives, and maybe without us even noticing it. Giving birth to a child can be seen as a miracle, yes we are all aware that it happens and it happens very frequently, but this is something natural that we never really realize how amazing it is until you really think about it. Miracles will always occur and I think what this quote is trying to convey is that we might not even know when miracles are happening, they are happening all around us.

"Impossible situations can become possible miracles."

Another contrasting definition and different theory of the concept of this word is that only something that is impossible which then becomes possible can be described as a miracle. Things that people view as not being possible in our human world but are proved wrong.. is this a miracle? Being taken by surprise by something that we thought would never happen?

"Out of difficulties grow miracles."

Miracles help us through life, when we are challenged but work our way through it, with people around us and our own drive... is this a miracle?


I have proposed a lot of questions throughout this article because it is hard to take any of these quotes as concrete truth. What do you propose is a miracle? In my own opinion I believe it is a mixture of all of these quotes and definitions, because a miracle can be huge or it can be something small and personal which only personally we will feel accomplished.


Related Articles
Editor's Picks Articles
Top Ten Articles
Previous Features
Site Map





Content copyright © 2022 by Amy Packham. All rights reserved.
This content was written by Amy Packham. If you wish to use this content in any manner, you need written permission. Contact Nicole Cardillo for details.