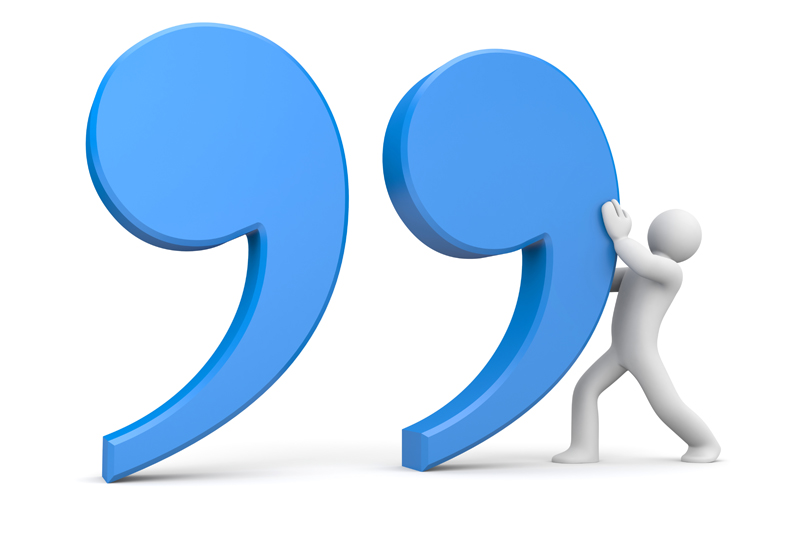 Searching through my recent site searches to find inspiration about what I should write my article on this week - I came across the search 'moving on' - just simply that. Although it seems simple itself, I think that is the reason I chose it. I think the reason why someone would seek to find quotes about moving on, is because the actual act itself is hard to do. I thought I would focus on moving on after you have had a break up. When we land ourselves in a situation like this, we are likely to be advised by people close to us such as our family and friends but the obvious answer they will give when you are parted from someone you love is to try and 'move on'

- but how do we do this?

The use of words and motivational phrases I think can help in boosting people's strength to realize they can get through a time like this.

Oprah Winfrey
You are responsible for your life. You can't keep blaming somebody else for your dysfunction. Life is really about moving on

What I like about this quote is that it doesn't put the blame on other people, but focusses on the self - I think this is the kind of quote that would give someone strength, realizing they are the leader of their own life and they cannot back down. It is true that if we are feeling down after a break up or losing a loved one, we should remember that it is only us that can change it, we can make the decision to build that strength and try and remember the other things in life that make us happy. Although we might not have initiated this feeling that we are left broken, we are the ones that can fix it in the end.

No matter who broke your heart, or how long it takes to heal, you'll never get through it without your friends.

Yes, it is quite cheesy, but I thought this was good to include as the first thing you want to do when you break up with someone is be on your own and cry and eat ice-cream... etc. Because we know that no one else can make us feel better unless we are back with our partner. But although your friends and family might not be able to make it better, they are there for company, they can show you that they care, they can take your mind off things. I think it is when we realize what great people we have around us that are willing to help us through these things - that we realize there is more than one person in life that we love and who can make us happy.

Never be sad for what is over, just be glad that it was once yours.

I think this is a quote which would be helpful a while after you have broken up but still have some negative feelings towards it. Because the point when we know we have moved on and we can put it at rest, is when we don't look back on a relationship and still conjure up all the bad emotions that are attached to it. We can look back on it and smile at the times we enjoyed and be happy that we got to enjoy them.

Relationships are like glass. Sometimes it's better to leave them broken than try to hurt yourself putting it back together.

What is the natural thing to do at first is to wish and hope that it can be put back together - but I think this quote provides a good explanation for this. There will be a reason that the relationship ended - either the other person doesn't feel the same or the relationship wasn't working. Either way, this is something that has gone wrong and no matter how hard you try and fix it, the fact that it has once ended proves that maybe your relationship doesn't have the strength to deal with everything that life throws at you. By fixing it, and realizing it can't be fixed, you might hurt yourself even more.




You Should Also Read:
BellaOnline Quotations - Home


Related Articles
Editor's Picks Articles
Top Ten Articles
Previous Features
Site Map





Content copyright © 2021 by Amy Packham. All rights reserved.
This content was written by Amy Packham. If you wish to use this content in any manner, you need written permission. Contact Nicole Cardillo for details.