Preschool Pumpkin Activities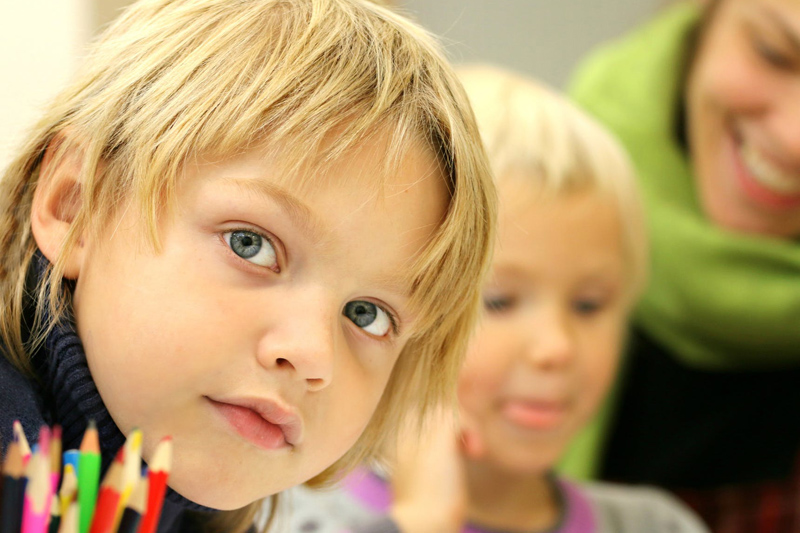 Fall is such a refreshing time of the year. The air begins to feel crisp. The leaves start to change into a beautiful orange and red color. Shorts and t-shirts are swapped for jeans and a long sleeved shirt. The changing of the season brings so many fun activities you can do with your child. Seeing pumpkins at the grocery store or produce stands are certainly a tell-tale sign that it is fall. Try one of the following pumpkin activities to get into the fall mood.

1. Pumpkin Bowling: Collect 10 empty water bottles or pop bottles. Cover each of them with a piece of white paper and draw a ghost face on them (don't if you think that would scare your child!). In the produce aisle of most grocery stores they will sell the really small pumpkins by the squash and gourds. You will need one tiny pumpkin for this activity. If the miniature pumpkin has a stem you should cut it off. Set up your ghost bowling pins like a tradition bowling set with a row of four bottles followed by three bottles, etc. until you have used all 10 bottles. Your child will use the tiny pumpkin to bowl.

2. Pumpkin Seed Sensory Bin: Scoop out the seeds and pulp from a pumpkin and put it in some sort of tub (9x13 pan, Tupperware, etc). Add spoons, measuring cups, a whisk, and any other interesting, safe kitchen utensil. Allow your child to play!

3. Cooked Pumpkin Play dough:

1 c. flour
1/2 c. salt
1 c. water
1 Tbsp. Vegetable Oil
2 tsp. cream of tartar
Orange food coloring
1 Tbsp. Pumpkin Pie Spice (more or less depending on how strong of a pumpkin smell you desire)

Directions: Combine all ingredient and heat on the stove over medium heat. Stir continuously until the ingredients form a large ball. Let cool before handling. Store the play dough in an airtight container.

Optional: Give your child pumpkin and other fall themed cookie cutters to use with the play dough.

4. Pumpkin Number Matching: Using construction paper, cut out 20 pumpkins. The ideal size would be a pumpkin with approximately a 6" diameter. They can be super simple (orange circle) or more elaborate(orange circle, brown stem, lines drawn on it, etc). On ten of the pumpkins you will write the numbers 1 through 10. On the other ten pumpkins you will draw seeds to represent the numbers 1 through 10 (e.g. on one pumpkin you would draw 1 seed, on another you would draw 2 seeds, etc). Alternately, you could glue real seeds on the pumpkins if you have recently carved pumpkins. Hide the pumpkins with the seeds around your house or outside if the weather is still nice enough to be outside. Lay the set of number pumpkins in order from 1 to 10 on your living room floor or lawn if you are outside. Your child will go find the 10 pumpkins you hid. Then they will match the seed pumpkins up with the correct number pumpkin. Assist and correct them as needed. If your child does not have number recognition yet, that's okay! On the set of number pumpkins you can draw the corresponding number of dots by the number (e.g., draw 5 dots by the number 5) to help them match the seeds to the number with dots.

Any of these pumpkin themed activities is sure to get you and your child into the fall mood. Once they get started on their activity, sit back and enjoy a Pumpkin Spice Latte (or another delicious, warm drink) and soak up the feeling of fall.



Related Articles
Editor's Picks Articles
Top Ten Articles
Previous Features
Site Map





Content copyright © 2023 by Amy Tradewell. All rights reserved.
This content was written by Amy Tradewell. If you wish to use this content in any manner, you need written permission. Contact Amy Tradewell for details.