Masterpiece Mystery Endeavour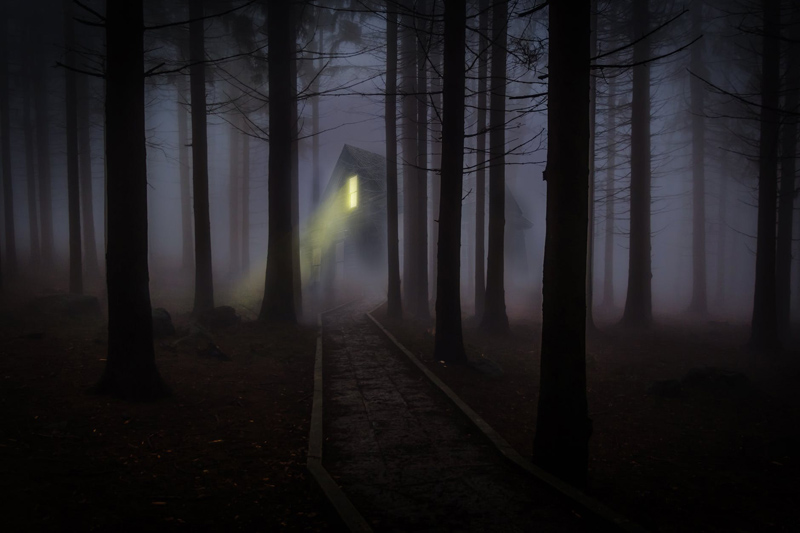 As a great fan of the
Morse
series of television dramas – and its spin off series
Lewis
- I was very eager to see
Endeavour
. This British drama, broadcast on the PBS channel and also available on DVD, tells the story of the young Morse and his involvement in his first major murder case.
In 1965 Endeavour Morse is a very new Detective Constable who is having serious doubts about his life in the police force. But then he is sent on temporary assignment to Oxford – the scene of his uncompleted academic career – to assist in the investigation of schoolgirl Mary Tremlett's disappearance.
Working with Detective Inspector Fred Thursday, who in due course will become his mentor, Morse soon brings his intellectual skills to the fore. He solves a series of coded messages in the local newspaper's crossword puzzles, and so discovers that Mary had a secret lover. Was he also her murderer?
There are far too many plot twists and turns to describe here, and these create an excellent sense of mystery. I must confess I did not guess the final outcome, and this added greatly to my enjoyment of the drama, as I like a mystery that keeps me on my toes.
I was impressed also by the quality of the acting in
Endeavour
. At first sight I thought that Shaun Evans had been miscast in the role as I couldn't see a connection between Evans and John Thaw's portrayal of the mature Morse. As the drama continued, though, I could appreciate the subtle ways in which Shaun Evans made the young character his own and at the same time captured the essence of the man Morse would become.
Also a pleasure to watch was Roger Allam as Detective Inspector Fred Thursday, a seasoned, wise, perceptive policeman who sees Morse's potential and urges him to fulfil it.
The first class cast also included Patrick Malahide as an arrogant Oxford academic, Richard Lintern as Mary's lover, and Flora Montgomery as an opera singer whose talent Morse much admires.
There are several rather touching moments in
Endeavour
, which pay homage both to the Morse dramas and to actor John Thaw. There is Endeavour's fascination with the dark red Jaguar at a car dealership – the very car that his older self will drive for so many years.
Another meaningful scene occurs at the newspaper office, when the editor asks Endeavour if they have met. When he says no, she replies '
Another life then
'. The editor is played by Abigail Thaw, John's daughter.
And finally, at the end of the story, Fred Thursday asks Endeavour to think about who he will be in twenty years' time. What transpires at that moment is deeply moving for all Morse fans.
Endeavour was devised and written by Russell Lewis, based on characters created by Colin Dexter. The director was Colm McCarthy, who gave us a convincing 1960s setting as well as great characterization.
And there is more to come – Shaun Evans and Roger Allam will return in a further four two-hour dramas, to be filmed in Oxford in late 2012. I'm very much looking forward to seeing more of Endeavour Morse.
Note: I watched Endeavour when it was aired on the PBS channel. It is also available on DVD; you can find it on Amazon.com by clicking on this link -
Masterpiece Mystery: Endeavour


Related Articles
Editor's Picks Articles
Top Ten Articles
Previous Features
Site Map





Content copyright © 2023 by Grace Rostoker. All rights reserved.
This content was written by Grace Rostoker. If you wish to use this content in any manner, you need written permission. Contact Grace Rostoker for details.