Lamingtons - Aussie Food Icon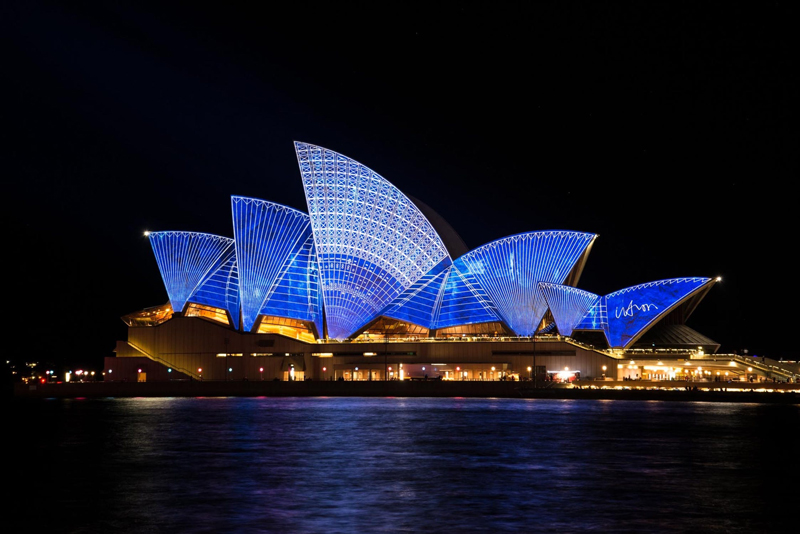 The humble Lamington will always be found on the tables of Australians, whenever a celebration is called for. Lamingtons basically consist of a sponge cake, dunk in chocolate icing and then smothered in desiccated coconut.
The actual geneses of the Lamington is not clear, and still holds controversy today. What is agreed upon is that it was named after a very charming and popular Governor of the state of Queensland, Australia. The Rt Hon Charles Wallace Alexander Napier Cochrane Baillie, Baron Lamington, GCMG, served as Governor of Queensland from 9 April 1896 to 19 December 1901.
It is said that these sweet treats were first served in the regional township of Toowoomba, located 100km west of Brisbane on the escarpment of the Great Dividing Range. Apparently Lord Lamington and his staff and family had "head for the hills" at the arrival of the humid summer to avoid the uncomfortable climate on the flood plains of Brisbane.
It is said that the sweet was invented by his cook, Armand Gallad who had to cater for an unexpected party of guests. He had baked a sponge cake the day before and although it was slightly stale, he cut into pieces and then coated them in melted chocolate, and finally rolled them in desiccated coconut. The recipe was an outstanding success; the female guests insisted on having the recipe and the rest is history.
It is advised that like Armand Gallad had done, a day old sponge cake is much easier to roll in chocolate and coconut than a fresh sponge.
Here's a recipe for you to experiment with. Have fun!
SPONGE CAKE
3 eggs
1/2 cup castor sugar
3/4 cup self-raising flour
1/4 cup cornflour
15g (1/2oz) butter
3 tablespoons hot water
Beat eggs until thick and creamy. Gradually add sugar. Continue beating until sugar completely dissolved.

Fold in sifted SR flour and cornflour, then combined water and butter.

Pour mixture into prepared lamington tins 18cm x 28cm (7in x 11in).

Bake in moderate oven approximately 30 mins.

Let cake stand in pan for 5 min before turning out onto wire rack.
CHOCOLATE ICING
3 cups desiccated coconut
500g (1lb) icing sugar
1/3 cup cocoa
(extra cocoa can be added, according to taste)
15g (1/2oz) butter
1/2 cup milk
Sift icing sugar and cocoa into heatproof bowl.

Stir in butter and milk.

Stir over a pan of hot water until icing is smooth and glossy.

Trim brown top and sides from cake.

Cut into 16 even pieces.

Holding each piece on a fork, dip each cake into icing.

Hold over bowl a few minutes to drain off excess chocolate.

Toss in coconut or sprinkle to coat.

Place on oven tray to set.


Related Articles
Editor's Picks Articles
Top Ten Articles
Previous Features
Site Map





Content copyright © 2022 by Judie Bellingham. All rights reserved.
This content was written by Judie Bellingham. If you wish to use this content in any manner, you need written permission. Contact Judie Bellingham for details.