Reviews of Astral Doors, Grave Digger and President Evil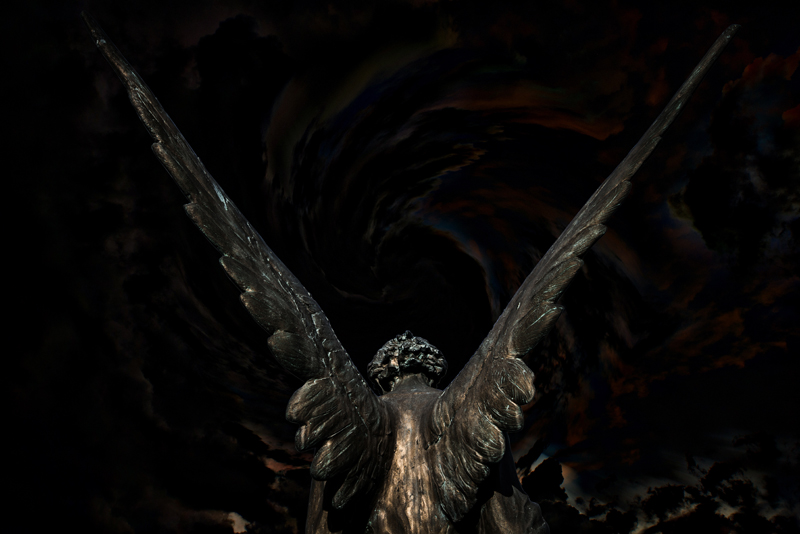 ASTRAL DOORS – ASTRALISM (Locomotive Records)
Fans of Dio should check out the new release by Sweden's Astral Doors. Vocalist Nils Patrik Johansson summons the very essence of Ronnie in most of his delivery. The band is made up of founders guitarist Joachim Nordlund and drummer Johan Lindstedt. They are joined by keyboardist Jocke Roberg, guitarist Martin Haglund and bassist Mika Itaranta.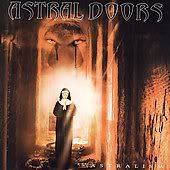 Astralism has 13 tracks of hook-ridden metal that is not quite prog; not quite power metal. It's kind of like crossing with Rainbow with Sabbath, really great melody with some paralyzing chords. There's no real highlight as every track is very solid but Johansson shines during "Fire in Our House".
Buy this CD
https://www.cduniverse.com/search/xx/music/pid/7065624/a/Astralism.htm
* * * * * *
GRAVE DIGGER – 25 TO LIVE (Locomotive Records
Germany's Grave Digger is celebrating their 25th anniversary with a double disc set (one CD, one DVD) that should satisfy their many fans. Recorded in front of a rabid Sao Paulo, Brazil crowd last year, Grave Digger: Chris Boltendahl (vocals); Manni Schmidt (guitar); HP Katzenburg (keyboards); Jens Becker (bass); Stefan Arnold (drums) pack a whole 2 hours and 25 minutes of live time into this DVD.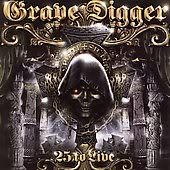 That's a whopping 26 songs. Boltendahl still manages to hold the crowd in the palm of his hand as he tears across the stage from side to side. Schmidt and Becker seem rooted to the floor however, just moving slightly. Still the emphasis is on the music which sounds like a more melodic Accept with better vocals. Included are some light-hearted travel moments as well as interviews and meet and greets with fans. There is also a CD version of the first half of the concert.
Buy this CD
https://www.cduniverse.com/search/xx/music/pid/7065622/a/25+To+Live.htm
* * * * * * *
PRESIDENT EVIL - Trash 'N Roll Asshole Show (Locomotive Records)
Steamrolling, sweaty, nasty metal from this German band that gets the blood pumping from the first note. The guitars pave a road so thick you can walk on it and the drummer keeps things booting along. If there is one complaint is that the songs sound a bit same-y. I would imagine live, however, fans would not care as the overall energy is enough to dislodge your head from your neck while banging.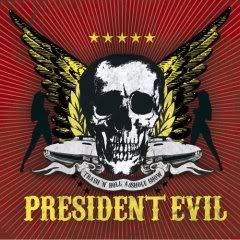 You Should Also Read:
Official Astral Doors website
Official Grave Digger website
Official President Evil website


Related Articles
Editor's Picks Articles
Top Ten Articles
Previous Features
Site Map





Content copyright © 2022 by Morley Seaver. All rights reserved.
This content was written by Morley Seaver. If you wish to use this content in any manner, you need written permission. Contact Morley Seaver for details.