American Indian Genealogy - Dawes Final Rolls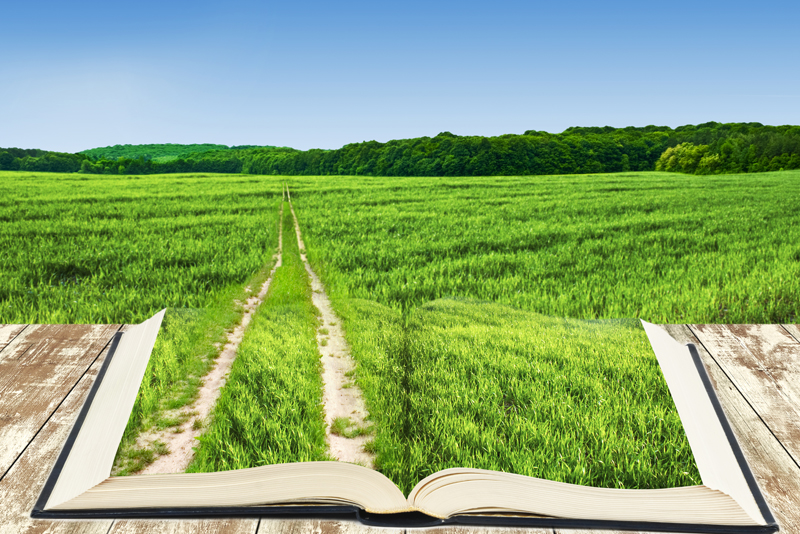 This week I am going to talk about the Dawes Final Rolls. If you are researching Native American Genealogy it is imperative that you use this information. So without further a due, let's jump in.
President Grover Cleveland appointed The Commission to the Five Civilized Tribes in 1893. The Commission was to negotiate land with the Cherokee, Creek, Choctaw, Chickasaw and Seminole tribes. This commission was commonly called the Dawes Commission, after Henry L. Dawes the chairman.
Under the Dawes Commission tribal members were entitled to an allotment of land in return for abolishing their tribal government in favor of recognizing federal laws.
Before any of the tribal members could receive land, they had to first apply and be deemed eligible by the Commission.
In 1896 the first application process began. Unfortunately, it was declared invalid. So in 1898 the Dawes Commission started all over again by having people reapply, even if they had already applied in 1896.
The result of this has come to be known as the Dawes Rolls and the commission accepted applications from 1898 to 1907. In 1914 an Act of Congress accepted a few addition people.
NARA the National Archives & Records Administration lists five steps you should take if you want to discover if your relative is on the Dawes Rolls.
Step One: Know the individuals name and their tribe.
Step Two: Check to see if the person's census card is online.
Step Three: Use the online index to the Dawes Final Rolls
Step Four: Look the person up in the Final Rolls online
here.
Step Five: Part One: If you found your ancestor in the Dawes Rolls then you will continue your Native American Research Online. Next you will order copies of the records, then get access to the Microfilm. After that you can hire a researcher, visit NARA and/or contact NARA.
Step Five: Part Two: What to do if you did not find your ancestor in the Dawes Rolls
First, you would check the microfilm at the Bureau of Indian Affairs for those who applied to the Dawes rolls, but were later rejected, stricken or judged doubtful for enrollment. This microfilm can be viewed at the NARA Fort Worth facility.
Second, contact the National Archives facility in Fort Worth, and request that they check the 1896 Dawes applications. Many who applied during 1896 did not reapply in 1898 after the 1896 rolls were declared invalid. You can reach the National Archives facility in Fort Worth at: (817) 831-5920.
After this last step there are other steps you can take. You should contact NARA at the number above or go to their website
here
to find your final options.
The Final Rolls of Citizens and Freedmen of the Five Civilized Tribes
in Indian Territory and Index to the Final Rolls


Related Articles
Editor's Picks Articles
Top Ten Articles
Previous Features
Site Map





Content copyright © 2022 by Tina Sansone. All rights reserved.
This content was written by Tina Sansone. If you wish to use this content in any manner, you need written permission. Contact Tina Sansone for details.