Couples from the Bible & Mythology in Art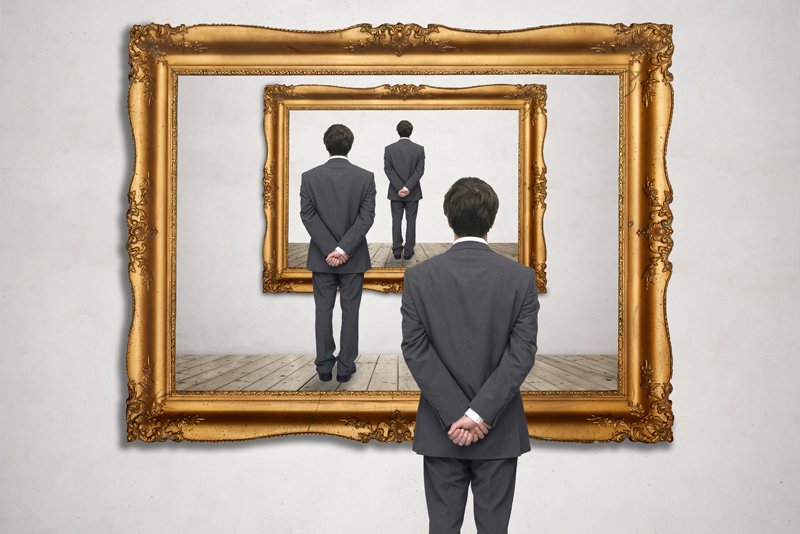 Love stories from the Bible and mythology are perhaps most endearing when expressed visually – through art. I'll discuss these couples and the artists who bring their stories to life.

For those of the Jewish and Christian faiths, the first coupling of a man and woman in love is Adam and Eve. They were joined by God in the Garden of Eden. Their story is the essence of eternal love: God creating Eve from Adam's rib.

German artist Albrecht Dürer would engrave "Adam and Eve" with such precision and detail in 1507.

The story of David and Bathsheba begins when King David spies on this beautiful (married) woman while bathing. He seduces and impregnates her. The pompous aristocrat that he is, sends her husband, Uriah the Hittite to war and certain death.

In 1654 Rembrandt painted "Bathsheba at her Bath" with such tenderness and intimacy as she reads a letter from David asking her to leave her husband for her king.
Spoiler: they eventually wed.

The story of Samson and Delilah is a story of deception where the Philistines asked Delilah to find the secret to Samson's strength. Who would have thought it was his hair?

A painting by Peter Paul Rubens (1609-1610) aptly depicts this moment from the biblical Hebrew story.

In mythology, the Greek goddess of love and beauty was Aphrodite. The Romans called her Venus. She was married to Vulcan and had an affair with Mars, the god of war (AKA Ares).

Italian artist Sandro Botticelli painted these starry-eyed lovers in 1483. This horizontal painting may have been commissioned at the time to be placed above a bed.

From Greek mythology, and Homer's poem the "Odyssey" comes the story of Dionysus and Ariadne. Dionysus was the Olympian god of wine (and pleasure). His Roman counterpart was Bacchus.

Princess Ariadne was the daughter of King Minos (son of Zeus) who helped local hero Theseus slay a Minotaur. They set sail for Athens but stopped at the island Naxos where Ariadne fell asleep.

Theseus either forgot or intentionally abandoned her. Bacchus, full of wine, offers her as a wedding gift: a crown of stars - or better yet - the Sky. She must have accepted, as she would become the Northern Crown constellation. [What a nice fellow]

Italian artist Titian would paint "Bacchus and Ariadne" from 1520-1523.

The story of Cupid and Psyche comes from the poem "Metamorphoses." Venus, the reigning goddess, was always revered as the most beautiful in the land but was apparently upstaged by the younger Psyche. Venus sent her son Cupid (yes, the one with the arrows) to shoot Psyche and make her fall in love with a monster.

Au contraire! Cupid shoots himself with an arrow and the marble sculpture by Antonio Canova, "Psyche Revived by Cupid's Kiss" (1787) speaks to our soul about idealized love.

You can own a reproduction of Rembrandt's oil painting, "Bathsheba at her Bath," available here from Amazon.com.



Related Articles
Editor's Picks Articles
Top Ten Articles
Previous Features
Site Map





Content copyright © 2022 by Camille Gizzarelli. All rights reserved.
This content was written by Camille Gizzarelli. If you wish to use this content in any manner, you need written permission. Contact Camille Gizzarelli for details.