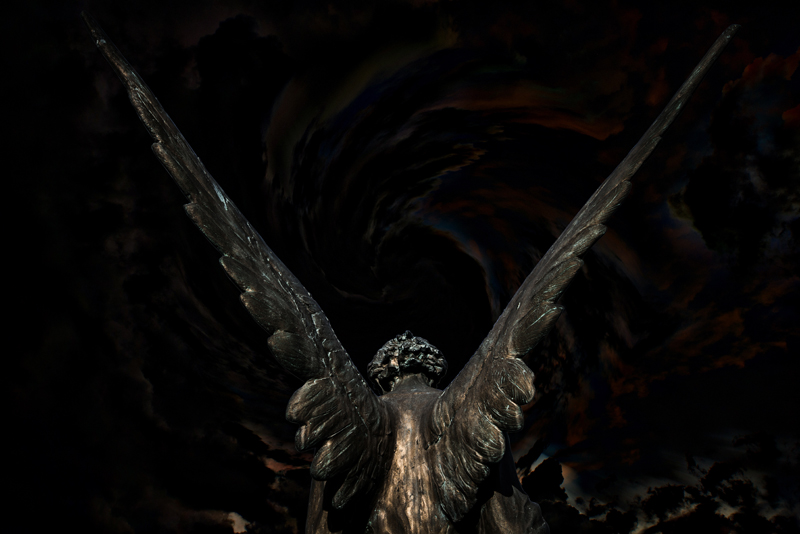 Flotsam and Jetsam: There will be a new live DVD issued by the veteran thrash band on June 16. This is a European release only at this point. It contains a show filmed at the MetalMania Festival 2008. The disc also contains an interview with Craig Nielsen and Ed Carlson, biography, discography, photo gallery, desktop images, and weblinks. There is also a limited edition that will contain a CD of the live show.
You can preview a track on YouTube at: https://www.youtube.com/profile?user=MetalMindPoland

Keep of Kalessin: You can preview the new record Kolosus by the Norwegian band at their MySpace site. The record will be out in Europe on June 6 and in North America on June 10.

Here is the track listing:
01. Origin
02. A New Empire's Birth
03. Against The Gods
04. The Rising Sign
05. Warmonger
06. Escape The Union
07. The Mark Of Power
08. Kolossus
09. Ascendant
https://www.myspace.com/keepofkalessin

Summer Slaughter Tour: Canadian metal fans better get ready to have their faces scorched when a handful of bands join forces for a summer tour. Necrophagist, Dying Fetus, Beneath The Massacre, Into Eternity, Neuraxis, Whitechapel, Veil of Maya, DIVINITY and Common Grave all come together starting August 15 for a series of dates that will end in Vancouver on August 27. You can check out dates and places at a MySpace location: https://www.myspace.com/summerslaughtercanada

U.S. fans get their share of metal mayhem when an alternate version of the tour starts in late June and continues through until the end of July. Headliners The Black Dahlia Murder will be joined by Kataklysm, Vader, Cryptopsy, The Faceless, Despised Icon, Aborted, Born of Osiris, Psycroptic, and Whitechapel. All the information you need to attend can be found here: https://www.myspace.com/summerslaughtertour

Exodus: If you want to learn how to play like legendary guitarist Gary Holt, check out Guitarworld.com where they have posted an exclusive video clip of Holt and Exodus' Lee Altus. The duo show how to play riffs from some of their songs such as Toxic Waltz" and "Bonded By Blood", "Pirahna", "No Love", "And Then There Were None", "Fabulous Disaster", as well as from new tracks like "Children of a Worthless God" and "Funeral Hymn".
View it here: https://blogs.guitarworld.com/metalkult/videos/exodus/

ONE MAN ARMY AND THE UNDEAD QUARTET: Fans of the Swedish band can look forward to fall when the next record will be released. Grim Tales is finished, at least in the writing stage, and will be recorded over the summer. Former The Crown vocalist Johan Lindstrand says: Grim Tales is starting to shape up. Rehearsals are going great and time is ticking towards a nice studio session. We are fully prepared to make the best possible ARMY album yet and at the end of this year we will prove that to you all. We can't wait to unleash this monster upon you all. So check it out when it's done, will ya?!" Keep in touch with developments at their MySpace page: https://www.myspace.com/onemanarmyandtheundeadquartet


Related Articles
Editor's Picks Articles
Top Ten Articles
Previous Features
Site Map





Content copyright © 2022 by Morley Seaver. All rights reserved.
This content was written by Morley Seaver. If you wish to use this content in any manner, you need written permission. Contact Morley Seaver for details.