The History of the Limerick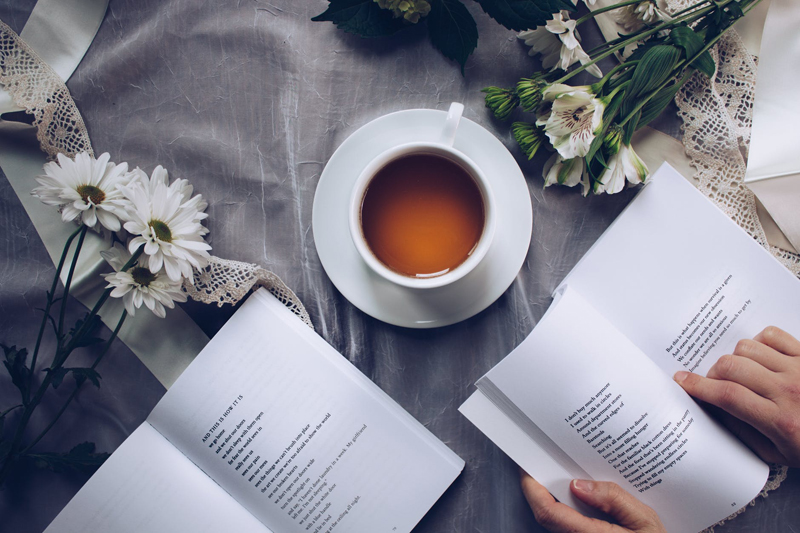 A limerick is a five-line poem with a set form. The rhyme scheme is
AABBA
. The third and fourth lines (the '
B
' lines) are shorter than the rest of the lines.
Traditionally, limericks tend toward the bawdy and the tawdry. However, early in the life of the form, limericks were as benign as other forms of poetry. For example, you'll probably recognize this 1774 limerick:
Hickory Dickory Dock
A mouse ran up the clock
The clock struck one
And down he run
Hickory Dickory Dock.
Limericks began to gain their widespread popularity in the mid-to-late eighteen-hundreds with the publication of Edward Lear's
Book of Nonsense
in 1845 and 1872. His verses centered on nonsensical themes and often utilized wordplay. Although they were usually printed in 3 or 4 lines to accommodate illustrations, many of his verses use the limerick rhythm and rhyme scheme we recognize today:
There was an old person whose habits Induced him to feed upon rabits
When he'd eaten eighteen he turned perfectly green
Upon which he relinquished those habits
The word limerick first came into use at the end of the nineteenth century. The Oxford English Dictionary describes the etymology of the term:

Said to be from a custom at convivial parties, according to which each member sang an extemporized 'nonsense-verse', which was followed by a chorus containing the words 'Will you come up to Limerick?'

Whether you believe that story, or prefer your limericks clean or bawdy, saying and singing limericks is has become a fun past time for many.
---
Want to read more?
Limericks
by Isaac Asimov and John Ciardi features more than 500 limericks (most of them 'naughty') by famous authors.
For a scholarly treatment of limericks (which contends that the limerick
must
be bawdy), see G. Legman's
The Limerick
(now out of print, but available from Amazon).


Related Articles
Editor's Picks Articles
Top Ten Articles
Previous Features
Site Map





Content copyright © 2022 by Jordan McCollum. All rights reserved.
This content was written by Jordan McCollum. If you wish to use this content in any manner, you need written permission. Contact Karena Andrusyshyn for details.