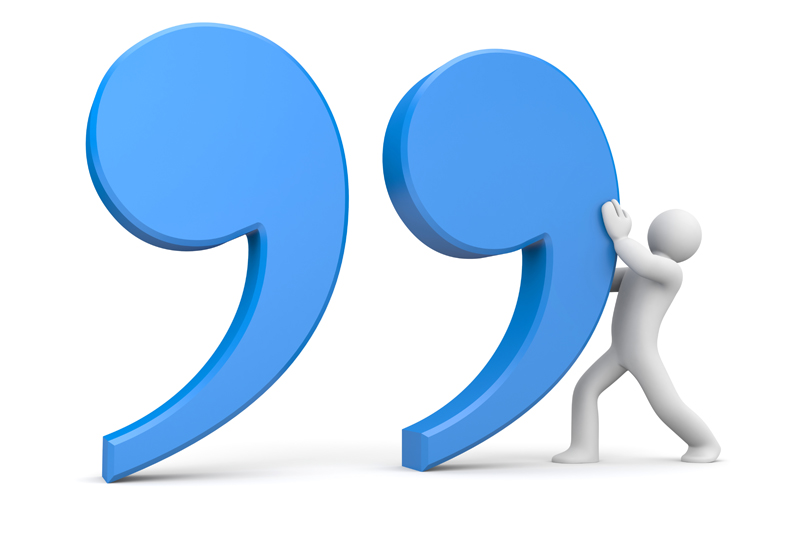 Extreme apologies for the late article this week, having always been on top of my articles, I didn't realize the big phenomenon of Christmas would have much impact on my weekly articles!

I guess Christmas gets to everyone, even if they say they don't really enjoy the holiday or see what the fuss is about, everyone meets up with their family, have the traditional arguments and play games, eat much too much food and 3 days later are sat there wondering how Christmas went so quickly, and why they are so much poorer.

Well maybe that isn't exactly how it goes in your family but it is pretty much what happens in mine. We all sit round the table and catch up with what has been happening, talk about work and life and friends and everything. Play some games, eat some food. This christmas, someone brought up the quote which made me think I hadn't spoken about this quote before even though it is one of the most famous quotes I would say that people might live their lives by.

"What doesn't kill you makes you stronger."

I guess I haven't spoken about this yet because it is such a common quote that people say that it kind of slips in with our every day talk.

What struck me about this quote, and what we ended up talking about at the dinner table on boxing day, was that it's a quote, or a subject that can branch out to cover and relate to so many things. It is very powerful in the sense that there are a lot of bad things that can happen to someone, a lot of things that do not involve death. We go through tough times in our lives because we are alive and living and experiencing these bad things, I guess sometimes we might think it would be easier if we weren't there to have to deal with things as hard as loss or heartbreak or failure. But the point is, is that these things that are tough are said to help us, all the bad things we can think of in this world that might happen to us, apart from death, are things that we have to deal with and once we have dealt with them, it makes us a stronger person. I know it might seem that I am pointing out the obvious but it's interesting to think about when you realize what you personally have been through in your life and how it has changed you as a person. It made me sit there on boxing day and ponder how my life has panned out.

So I will leave you there with that little nugget to think about.


Related Articles
Editor's Picks Articles
Top Ten Articles
Previous Features
Site Map





Content copyright © 2019 by Amy Packham. All rights reserved.
This content was written by Amy Packham. If you wish to use this content in any manner, you need written permission. Contact Nicole Cardillo for details.