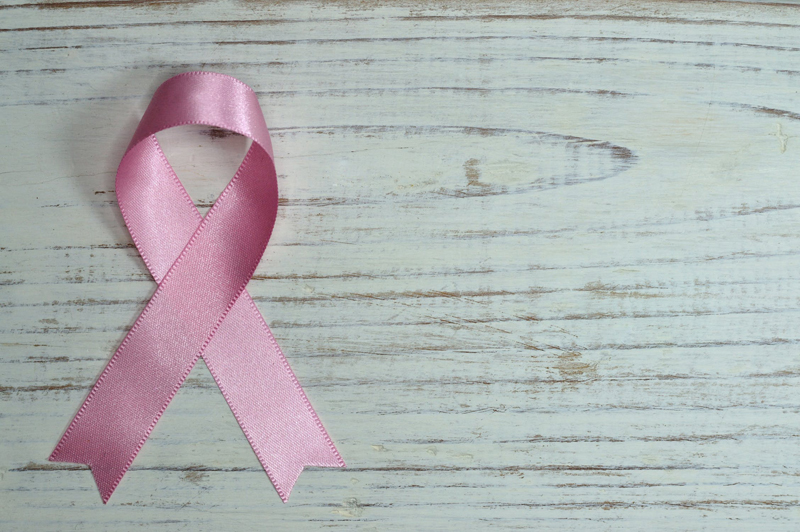 What does it mean to be a cancer survivor? Do you spend a lot of time looking at faces in the crowd, wondering if they're cancer survivors? What marks a cancer survivor? What do you do with this new role that's been cast upon you?

Some people walk away from the experience and close the door. They want as little as possible to remind them of the ordeal. Others jump in, full throttle, as leaders, mentors, and guides to help those just starting the path. Some take the middle ground and try to find a balance between both extremes.

Regardless of how we view our survivorship and what we do with it, we can take steps right now, even if we've just been diagnosed, to make it a success.

Almost every breast cancer survivor I've come in contact with shares a similar story of walking out of the doctor's office for the last time with the proclamation ringing in her ears: "That's it. You're done. You're as close to cured as possible." What does that mean? Do you pretend it never happened? Do you shout for joy on the rooftops? Do you book that world cruise you promised yourself? Maybe you're a time management junkie, and all you do is stop at the grocery store on the way home because it's on the way, and that means one less thing to do tomorrow.

At a survivor's workshop, one woman said she felt like she'd been pummeled by a turbulent ocean for months and then unceremoniously washed up to shore and dumped, gasping for breath. All alone.

It seems so unfair that after everything we've been through, after all the courage we've had to muster and all the fear we've had to conquer, we land back on our feet (or other anatomical parts, depending) looking at a world that hasn't really changed at all. All the drama is still there, all the problems are still there, and how come nothing's changed? We've changed! We're different now. But no one seems to notice. Our medical support team has moved on to new patients, ushering them into the netherworld of cancer treatment. Our family and friends are still supportive, but they have lives too, and they're busy. Our social and work environments have been functioning without us (imagine!) and it can be very hard emotionally to re-enter those worlds. Sometimes we start beating ourselves up, wondering why we're so depressed when we should be feeling ecstatic joy at having survived a life threatening disease.

There is a lot we can do, right from the time we are diagnosed, to help make this transition easier. Just being aware that these feelings are normal and that we will probably experience them goes a long way to keeping "survivorship" in perspective. Putting some of these practices into action before we need them can help too.

Setting goals. Having something to look forward to, or a challenge you want to accomplish, can provide the inspiration you need to get through the dark periods.

Take ownership of your life. Nowhere is this more true than during your treatment, and laying the groundwork as you go through treatment will serve you well when you are finally released. Remember that no matter what, this is your life, and your health. Be as involved as possible in all decisions related to your cancer care, and you will find a sense of empowerment. You'll probably be pleasantly surprised as that feeling of empowerment begins to guide you in redesigning your new life as a survivor.

Go back to basics. Exercise, eat well and get enough rest. Now IS the time to put your needs first. You have been to hell and back, and your physical, emotional and spiritual self needs to be replenished and nurtured.

Do whatever it takes, every day, to make these three basic needs your first priority. With time, your new life -- as a survivor -- will take shape, and you will start to look to the future with a renewed sense of anticipation and hope.
You Should Also Read:
Empowerment - Ten Things You Can Do


Related Articles
Editor's Picks Articles
Top Ten Articles
Previous Features
Site Map



Follow @PinkRibbonNews
Tweet



Content copyright © 2022 by Gail Armanini. All rights reserved.
This content was written by Gail Armanini. If you wish to use this content in any manner, you need written permission. Contact Gail Armanini for details.