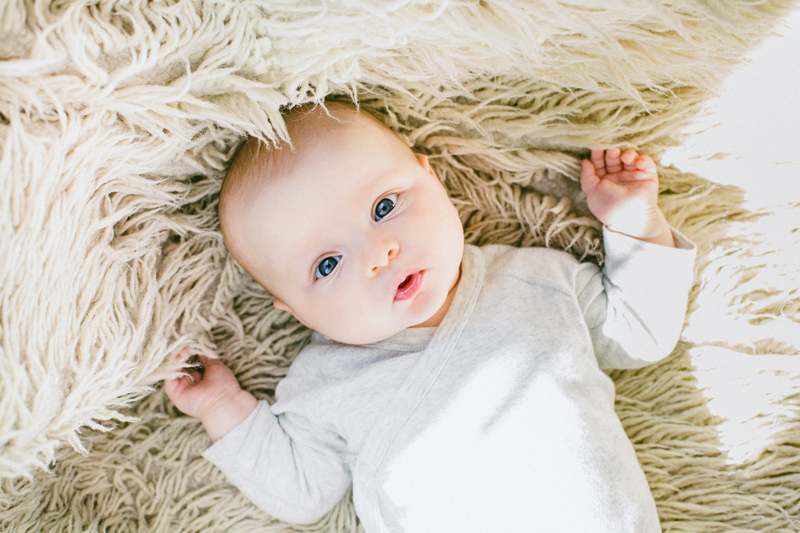 I often hear parents-to-be say that they wouldn't choose a particular name for their baby because the name is too "childish," and it wouldn't sound "appropriate" on an adult.

Some of these names are cutesy (Shaylee, Rylie, Miley, Nevaeh), others are tough-sounding (Blaze, Blade, Gunnar), others are random nouns and adjectives (Precious, Lucky, Prince, Duchess), and so forth.

Some parents love these types of names.

Others roll their eyes at them.

These names are a far cry from traditional names (John, Mary, Robert, Jane) and from today's popular names (Emma, Sophia, Jacob, Ethan).

Are young-sounding names really that bad? Do they really sound inappropriate on adults?

There are two ways you can tackle these questions. There's the personal answer, and then there's the society-at-large answer.

First, the personal answer. If you happen to love young-sounding names, and you think they would sound great on adults, that's certainly a valid perspective. And an important perspective, obviously. :)

But baby names aren't just about your feelings. They shouldn't be, anyway.

Why? Because your child will be living in a world of judgmental people for the entirety of his/her life. So you really ought to consider how other members of society see the name.

And how would they see it?

Well, try a few scenarios. Would the average person rather hire an accountant named Michael, or Blaze? How about a dentist -- Lauren, or Shaylee? Would they rather date an Emma, or a Precious? Who would they rather vote for in an election -- Edward, or Nevaeh?

I think, in today's world, most people gravitate toward traditional names. And, if that perception persists, it could put a person with a "childish" name at a disadvantage in various professional and personal situations.

That said, perceptions do change. This is exactly how names like Mildred and Walter -- top 10 names a century ago -- came to be all-but-shunned today. They fell out of favor, and other names took their place.

So you never know -- names that sound a bit silly to people nowadays might sound totally normal and acceptable in 20 or 30 years.
This site needs an editor - click to learn more!

You Should Also Read:
A Case for Unique Baby Names
Baby Name Checklist




Related Articles
Editor's Picks Articles
Top Ten Articles
Previous Features
Site Map





Content copyright © 2022 by Nancy Man. All rights reserved.
This content was written by Nancy Man. If you wish to use this content in any manner, you need written permission. Contact BellaOnline Administration for details.