Pros and Cons of Unisex Names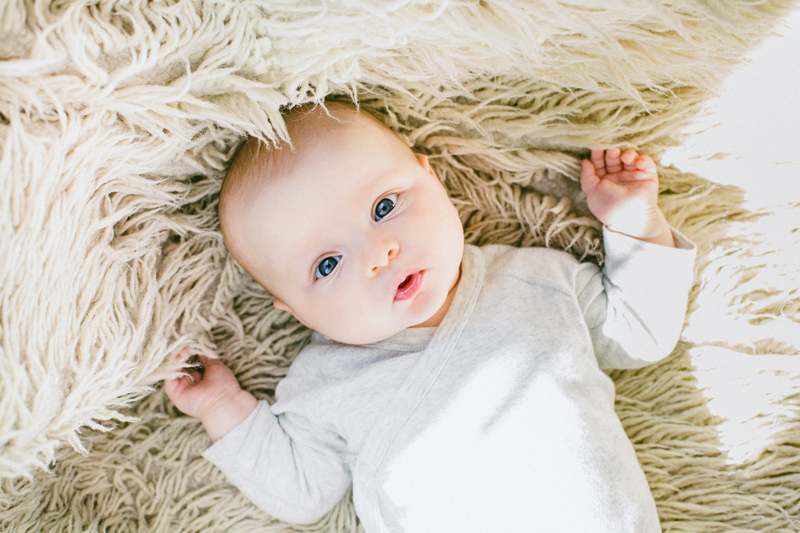 Assume for a minute that you're the hiring manager at a big company, and that you're trying to fill an important position as quickly as possible. You only have time to interview two candidates, but three equally-qualified people have applied for the job: Annabelle Ames, Sylvester Simon, and Terry Tyler.
Clearly, Annabelle is female and Sylvester is male... but what about Terry? Even more significantly: Does not knowing Terry's gender make it more or less likely that you will call Terry for an interview?
If you think the job is more suited to one gender than the other (even subconsciously), you might choose Terry over the third candidate because Terry is more likely to be your "preferred" gender than the third candidate.
On the other hand, you might
not
choose Terry if you're uncomfortable contacting people you aren't sure how to address. (You wouldn't want to call and accidentally ask for "Mr. Terry Tyler" -- your assumption might be incorrect.)
This scenario is a good one to consider if you're on the fence about choosing a unisex baby name. Because unisex names cannot be lumped automatically into one or the other gender category, people who possess them are often able to escape gender stereotyping (at least to a degree).
This can be advantageous at times when gender can work against a person. For instance, a female lawyer named Sidney might have a slight edge over one named Cynthia when it comes to being promoted within a male-dominated law firm.
It can be an annoyance, though, at times when knowing someone's gender is an effective and legitimate social shortcut (as when deciding which honorific to use when making a phone call). A unisex name may also be a burden during grade-school: it's easy to see why a boy named Dana might be taunted by other boys his age, or why a girl named Dylan might feel she didn't fit in next to classmates named Emily and Sophia.
Finally, as you weigh the pros and cons of unisex names, remember that many people reflexively either like or dislike them. So if you seem to be getting a lot of negative feedback regarding your unisex name picks, it might not be because of names
themselves
are bad...it might just be that the people you're talking aren't fans of unisex names as a group.
This site needs an editor - click to learn more!

You Should Also Read:
Unisex Baby Names
Surname Baby Names
A Case for Unique Baby Names




Related Articles
Editor's Picks Articles
Top Ten Articles
Previous Features
Site Map





Content copyright © 2023 by Nancy Man. All rights reserved.
This content was written by Nancy Man. If you wish to use this content in any manner, you need written permission. Contact BellaOnline Administration for details.