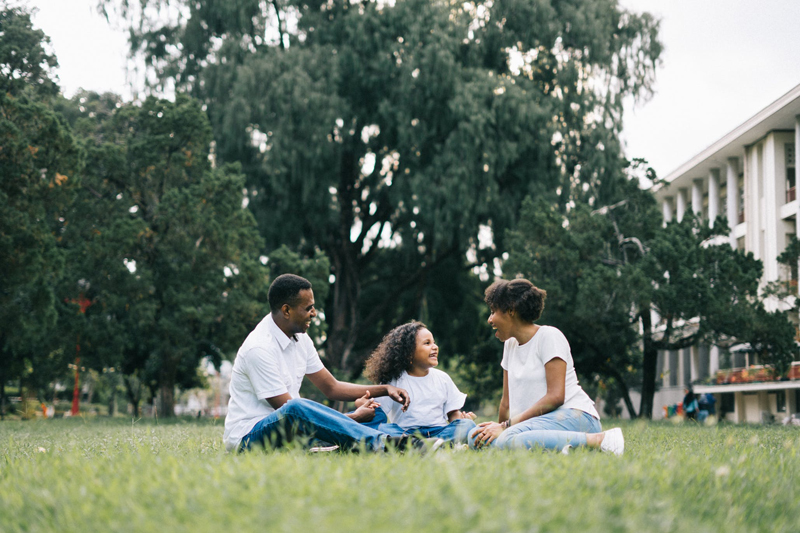 Can you feel the love? Can you sense the awesome power that surrounds you each and every day? No? Well, take heart; there is a love that is so strong, and a power so awesome, that it is just waiting for you to believe in order for you to see and receive it.


Happy Love Day!

All across the world today many are celebrating Valentine's Day. People are getting engaged; others married, and children being born. Wow! Just think about that--to be born on Valentine's Day!

With each and everyday that passes, we should all be checking our love meter. Not just on Valentine's Day, but each day that we granted another day of life. With all the love being shared and showed today, there is still an element of people that do not, and have never felt that aura that surrounds all the hearts and candies and flowers. It eludes them.

As we celebrate this Love Day, we should take the time out to recognize, that our spirit also needs to "feel" the love. If we are not okay within, then everything we attempt without will be hindered.


Embracing Love

In the book, The Five Love Languages, by Dr. Gary Chapman , we learn how important it is to understand what our personal love language is, and how understanding it will help us to better relate to others, and for others to relate to us.

There are many people that believe that gifts are the only way to show how much you love or a person is loved. This may work for some, but for most, understanding how we love, and knowing the five love languages is a necessary tool in strengthening our relationships.

The five love languages are:
Words of Affirmation - People who speak this language respond most favorably to words of encouragement, compliments, and other acts of verbal kindness.

Quality Time - People who speak this language respond most favorably to spending quality time with their loved ones. This involves quality activities and quality conversations and the giving of yourself totally to the other person. They should have your full attention.

Receiving Gifts - People who speak this language respond most favorably to gifts and visual symbols of love. The gift of self is an important symbol of love.

Acts of Service - People who speak this language respond most favorably to favors and things that their partner does on their behalf, regardless of size or significance. This should be done out of love and humility and not out of obligation.

Physical Touch - It's important to learn each other's dialect. A person whose love language is physical touch would much rather you hold them than give them advice. For those who are married, take the time to learn the kinds of touches your mate likes.


Let Your Spirit Shine

You may not know this, but your spirit yearns for your attention. It yearns to e fed. Just as our physical relationships need to be nurtured, and we need to be understood, so does our spirit. It woos us daily, speaking to our hearts to spend time, and get to know who we really are on the inside. To become in love with the inner parson.

We spend much time trying to fill the many voids that often come into our lives. But the truth is: the void will continue to show up until we fill it with ourselves first. The authentic us that has learned to love who we are, and the skin we are in. The authentic us, who has learned how we best receive love. What our personal language of love is.


Here's To You

May you fall in love with you. May you come to learn all the great things about you, and about those around you. May you come to understand the language of love that your soul speaks, and that of others, so you may relate at the greatest level of understanding with all those that you love and hold dear. Happy Love Day! And just don't let it stop at today.








Related Articles
Editor's Picks Articles
Top Ten Articles
Previous Features
Site Map





Content copyright © 2023 by Ruthe McDonald. All rights reserved.
This content was written by Ruthe McDonald. If you wish to use this content in any manner, you need written permission. Contact Ruthe McDonald for details.