Savings Accounts And Interest Rates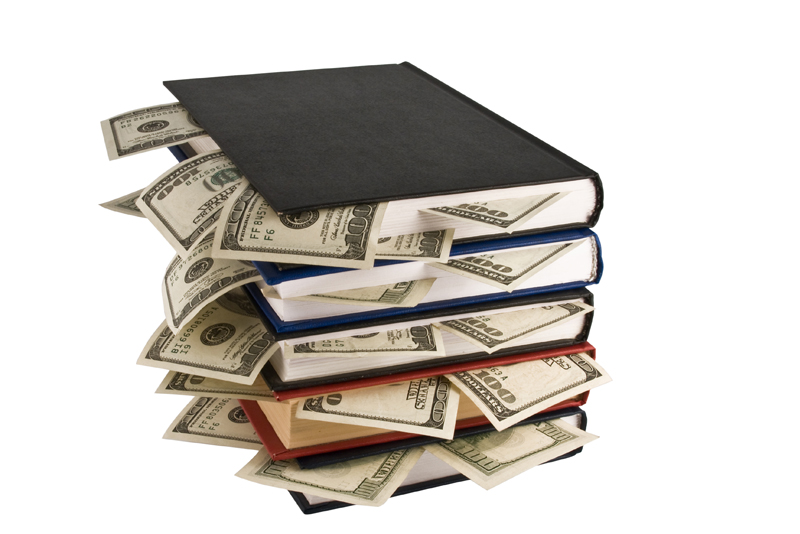 A savings account, whether it be at a bank or credit union, offers convenience, easy access to your money, safety and a rate of return that is guaranteed. When it comes to selecting a savings account, the interest rate will be a key consideration.

The Interest Rate

Obviously, as savers we want the highest rate of interest possible. The interest rates on savings account differ among various financial depository institutions. Do not automatically assume that the "best" rate will be offered by the larger commercial banks. The banking sector is highly competitive in terms of products and services. Smaller community banks and thrifts or credit unions may be more competitive in terms of rates on savings accounts. They may also have more flexible account options geared to "small savers." The interest rate will also vary in accordance to the type of account. Rates on passbook or statement savings accounts will generally be lower than for premium money market accounts which require a significantly higher minimum balance. There are a wide range of savings account options including but not limited to:

• Bonus savings account. Some financial institutions may offer an additional "bonus" represented in fixed percentage terms on the interest earned on the savings account.

• Club accounts.

• High yield accounts (various levels in relation to the minimum balance).

• Hybrid savings account. It combines the features of a traditional savings account with a certificate of deposit. A higher minimum balance than a basic savings account is generally required. However, the interest rate will be slightly higher. The account may allow for an unlimited number of deposits. The stated interest rate may be fixed for a specific period or have a tiered variable structure. Restrictions may apply to transfers and withdrawals.

• Linked account.

• Special or promotional savings accounts.

Financial depository institutions are continually creating and marketing new types of accounts, products and services to meet virtually every type of consumer need or preference. It may be possible to take advantage of seasonal promotions. Many banks offer introductory "teaser" rates on seasonal or special savings accounts. The teaser rate is usually for a short introductory period (e.g., 30 or 90 days) after which it may reset to a fixed lower rate or tiered variable structure.

How Is The Interest Rate Calculated?

Often, many consumers do not concern themselves with anything beyond the stated interest rate. The stated annual percentage yield (APY) can be based on daily, weekly, monthly or even quarterly compounding. Variable rates are always difficult to calculate. These fluctuations in the interest rate are important to keep in mind if it is compounded on a daily basis. Clearly, knowing how the bank compounds the interest is critical because it can affect the outcome on earnings. But that is just one aspect. It is essential to know how the bank or financial depository institution computes the account balance on which the interest is paid. Banks can use any number of methods to calculate the balance on which the interest is credited such as the average monthly balance or actual balance.

When Is The Interest Paid?

Consumers will also want to know when the interest will be credited to their account. Will the interest be credited daily, quarterly or monthly? The distinction between compounding and crediting should be noted in terms of how the interest is calculated and when it is credited to the account. If the interest rate is calculated daily but is credited to the account monthly, then it is actually monthly compounding. If a customer closes an account before the interest has been credited, a check may be issued for the accrued interest. Generally speaking, the shorter the time period over which the interest rate is compounded (e.g., daily), the greater the addition to the principal. If the interest rate is compounded over a longer period (e.g., one year), the addition to the principal will be relatively smaller. Depending on the financial institution, there could be a reduction in the interest rate or even a cessation of interest payments if the account fails to meet the minimum required balance. Additionally, a fee may be assessed on the account. The impact of fees should also be evaluated as they can work to reduce earnings on the savings account.



Related Articles
Editor's Picks Articles
Top Ten Articles
Previous Features
Site Map





Content copyright © 2023 by Reshma Vyas. All rights reserved.
This content was written by Reshma Vyas. If you wish to use this content in any manner, you need written permission. Contact Sandra Baublitz for details.