Artists Who Paint Political Portraits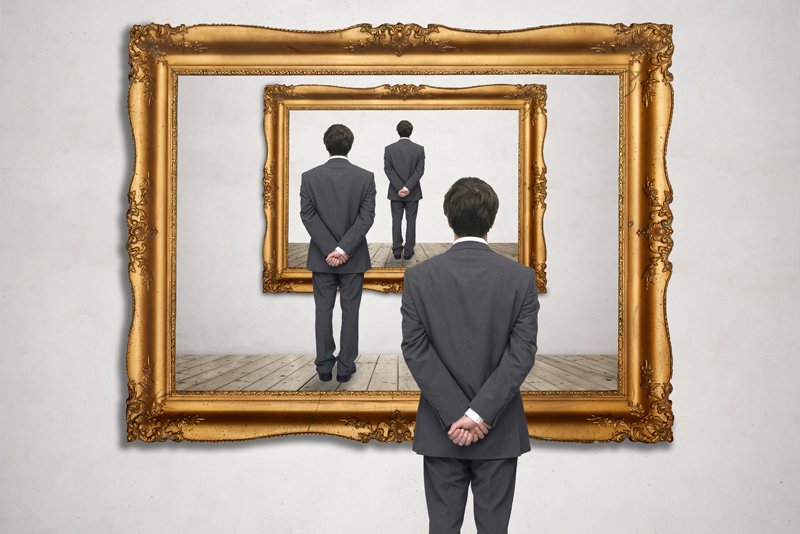 Painting political figures realistically or ideally began in the 1500s in Europe. Many artists have depicted politicians for the sake of propaganda or posterity. I will discuss such artists and their works.

Hans Holbein the Younger, a German and Swiss artist, painted Henry VIII in 1537. Holbein would show the king (who also was head of the church of England) as 'larger than life' by painting a figure whose physicality and stature exceeded the bounds of the canvas.

In 1656 Diego Velázquez painted "Las Meninas," figures from the royal court of King Philip IV of Spain Who could forget the Infanta Margaret Theresa and her maids of honor or Velázquez himself at his easel gazing at us?

Fellow Spaniard Francisco Goya was court painter to Charles IV.
Goya is another artist who famously painted himself into his painting, "The Family of Charles IV." He stands behind the family (to the left) facing us, the observers.

Goya's portrait of the royal family in 1800, painted after the French Revolution (1789-1799), has been seen as possibly satirical in nature as the artist didn't 'idealize' or 'flatter' his subjects.

The family of King Charles IV knew at this time that the overthrow of the government was imminent. Charles IV abdicated the throne to his son Ferdinand VII.

The American Revolution lasted from 1765-1783. George Washington was commander-in-chief of the colonial armies and became the first US President from 1789-1797.

Washington was idealized by American artist John Trumbull in 1780 with a portrait of the president standing near the Hudson River. This was painted by memory, five years after Trumbull had worked on Washington's staff during the Revolutionary War.

Artist Gilbert Stuart would paint the famous "Lansdowne Portrait" in 1796 - a full length portrait of the president Washington (false teeth and all).

Napoleon Bonaparte ruled France 1799-1815. From 1801-1805, artist Jacques-Louis David painted the revered military leader in "Napoleon Crossing the Alps."

Artist Jean-Auguste Dominique Ingres would execute an opulent painting of the emperor in 1800, "Napoleon on the Imperial Throne."

I'm certain both artist and subject were aware of the propaganda these 'staged' paintings portrayed by elevating the stature of the political figure for personal recognition and gain – not unlike today's political party and media coverage of our candidates.

You can own a poster of "Las Meninas" by Diego Velázquez, available here from Amazon.com.



Related Articles
Editor's Picks Articles
Top Ten Articles
Previous Features
Site Map





Content copyright © 2022 by Camille Gizzarelli. All rights reserved.
This content was written by Camille Gizzarelli. If you wish to use this content in any manner, you need written permission. Contact Camille Gizzarelli for details.