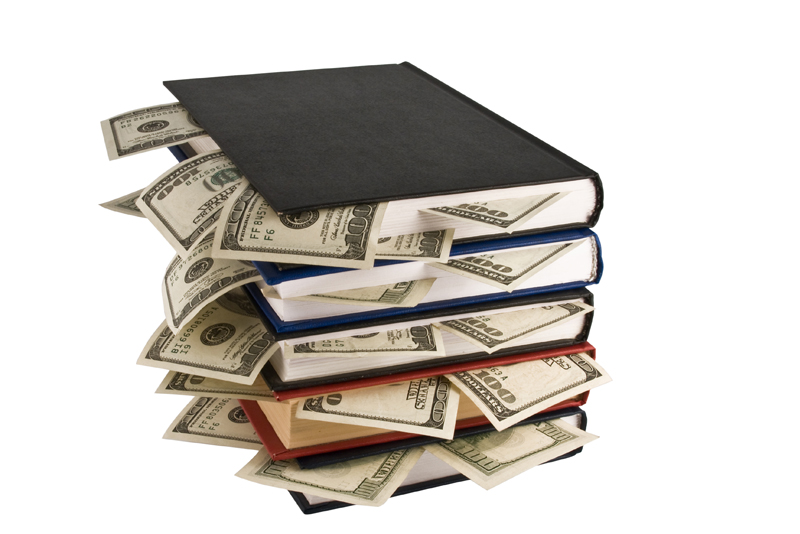 Automated Teller Machines (ATMs) are all about banking on your own terms; convenience and flexibility. Yet, the convenience comes at a steep cost. ATM fees can quickly pile up on unwary consumers, and within a comparatively short amount of time, exert a decidedly negative impact on the health of their personal finances. A $2 ATM fee on a onetime cash withdrawal of $20 can be casually dismissed as a mere pittance. However, it is still a 10% loss. Who really wants to lose $2 for every $20? For millions of consumers who make multiple daily or weekly ATM cash withdrawals, these "trivial" fees can add up to a small fortune on a yearly basis! Although it is virtually impossible to avoid ATM fees completely, as consumers, we can certainly curb or minimize the costs of ATM transactions by utilizing more effective money management strategies.

Formulate A Plan

1. Review your budget to ascertain daily, weekly and monthly spending habits. You can also refer to your checkbook, for example, to track your cash spending. How much cash do you need on a daily, weekly or monthly basis? Why do you need the money? Is it for daily expenses, necessities such as groceries or discretionary spending? Evaluate your fixed and variable monthly expenditures.

2. Allocate a fixed amount for the ATM cash withdrawal in your budget. The cash withdrawal should ideally cover your total monthly expenses.

3. Set aside $15 of the ATM cash withdrawal in a jar at home. This money should be put in a safe place and be used solely for any unexpected cash "emergency."

4. After you have determined the amount of the monthly ATM cash withdrawal, promise yourself that will stick to your budget. Put yourself on a weekly allowance. Avoid using the money for "impulse" buys. The "easy" convenience of ATMs is an addictive lure. Far too many of us make more cash withdrawals than we ideally should, frittering away our monetary resources and racking up unnecessary fees in the process.

5. Monitor your cash spending. Plan purchases ahead of time.

6. Keep all ATM transactions to the absolute minimum.

Additional Strategies

1. If you want to keep funds for ATM transactions separate, it may be worthwhile to open a checking account just for this specific purpose.

2. Research financial institutions in your area such as banks, thrifts and credit unions. Credit unions may offer more favorable terms with regard to ATM transactions. Many banks and credit unions belong to the shared branching network. Some banks offer "preferred" checking accounts that include a wide range of special perks. Before opening an account with a financial institution, review the entire fee structure including the expenses for ATM transactions. Does the financial institution offer reimbursement on ATM fees? How many "free" ATM withdrawals are allowed? What are the limitations? Ask questions. Always check the terms and conditions.

3. Use ATMs in your bank's network whenever possible.

4. Consider using debit cards for drugstore purchases or groceries in order to get cash back and avoid ATM fees.

5. Enter all ATM transactions in your check register promptly. Keep your checkbook balanced.

6. Any leftover money can be deposited back into your account.


For informational purposes and not intended as advice and/or recommendation.



Related Articles
Editor's Picks Articles
Top Ten Articles
Previous Features
Site Map





Content copyright © 2023 by Reshma Vyas. All rights reserved.
This content was written by Reshma Vyas. If you wish to use this content in any manner, you need written permission. Contact Sandra Baublitz for details.