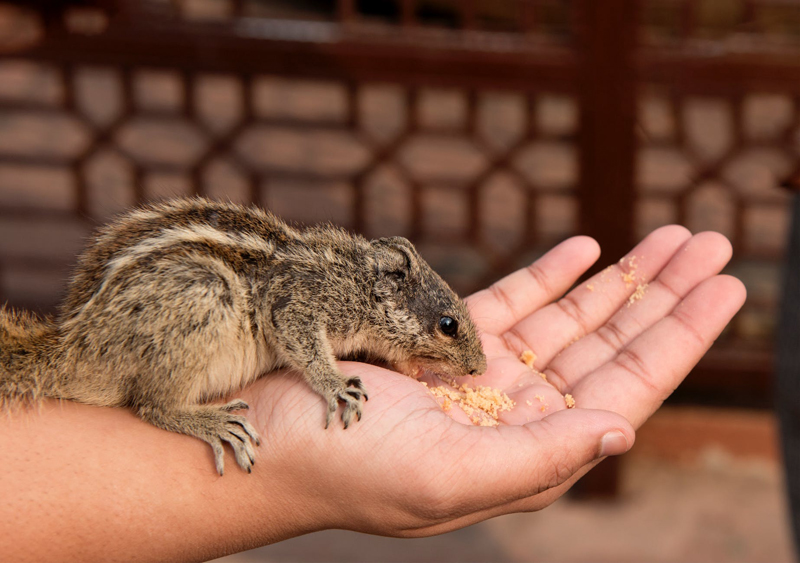 I have been giving pets, exotic animals and exotic pets a great deal of thought lately. Actually, I guess since I work with exotic pets and animals in one form or another for many hours a day I never stop thinking about them, I even dream exotic pet.
The reason for the contemplative thought lately is because of all the news of neglect, poaching, abandonment, and other acts of cruelties. I had put forth a question and perhaps got an answer I didn't want to hear.
The question was what we could do to eliminate poaching, illegal exotic pet sales, and just plain mean hateful people that hurt animals. The answer, don't provide a market for exotic pets therefore, there would be no profit in poaching the animals that end up in the illegal pet trade. Granted, there are other reasons for poaching and selling animals rather than exotic pets but basically the person who communicated this to me is right.
Why can't I accept this? I have been thinking about this for days. I feel like a hypocrite. I love animals and want the cruelty to stop. If we all stopped buying exotic pets would this help eliminate some of the brutality? It would probably make a difference.
As I look at my pets and look into their eyes I know I can't stop. They give me something I can't get anywhere else. They give me unconditional love.
I don't think there is a human on this earth that is capable of loving without conditions. We may think we are capable of it but we're not.
Have you seen the commercial on television, I believe it is the American Society for the Prevention of Cruelty to Animals (ASPCA,) with the song "Eyes of an Angel" playing? Those beautiful innocents that have been neglected, abused, and abandoned. Think of what these animals have been through; it's despicable. Now, look into their eyes. What do you see? I see unconditional love. They are still capable and will always be capable of unconditional love. It may take them a long time to trust again. But, the capability is still there.
My animals are a part of me, an extension of me. No matter what I do they still love me. No matter who I am they still love me. I get angry on occasion, for example my cat Molly that sits in front of my monitor. If I am working on an article and am deep in thought I may tell her, and not in the politest tone, move Molly! A minute later she is in my lap looking up at me with that love in her eyes.
I look over at my ferrets. I let them out of their cage every day. Today, they are still stuck in their cage. I would be upset if I were they. I see three little faces with six little eyes lovingly looking at me.
Eyes of an angel, are they?
My Exotic Pet Shop
Cloudworks Unconditional Love Angel Figurine - Love's Gift
Scroll down a litter further and sign up for the exotic pet's newsletter. Your email is 100% safe, I never even see it. You will receive a newsletter twice a week. Once in a great while an emergency newsletter may go out, but this would be only for a big illness outbreak or other emergency. Subscribe so you will know when new content comes out!
Feel FREE to Contact me anytime. You can reach me via my bio page. Click on my name.
Contact Diana
This site needs an editor - click to learn more!

You Should Also Read:
Complete Exotic Pet Index
Children's Pet House
Exotic Pet Shopping (the safest for your pets)




Related Articles
Editor's Picks Articles
Top Ten Articles
Previous Features
Site Map





Content copyright © 2022 by Diana Geiger. All rights reserved.
This content was written by Diana Geiger. If you wish to use this content in any manner, you need written permission. Contact BellaOnline Administration for details.