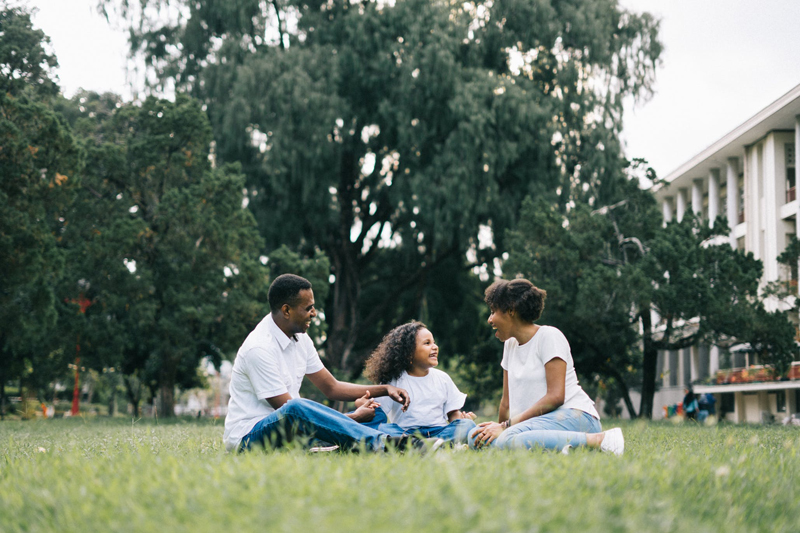 Do you remember when you were a kid, and the Easter holiday came around? I remember feeling excited. It was more than the new clothes, and the Easter candy. It was getting to go over to Gram's house and sit in her kitchen and watch her work her magic.

As I got older, it was Spring recess that had me excited. Going away for Spring break to Disney World, or down South to my great-great grandmother's. Or just relaxing with friends, school completely far removed from our thoughts.

What also sticks in my mind about Easter, as a child, was going to church. Funny how every Easter Sunday, the church would be filled with people who hadn't been in church all year, with the exception of weddings and funerals! Yet, the Pastor was extremely happy and made sure he gave a sermon that was at least six sermons in one!

However you celebrate the holiday, whether it is a most sacred and holy day--as I and my family celebrate Resurrection Sunday in honor of Christ--or just a special day that you and your family gather together, it always worth the extra effort and time in making the most of such a special day.

Resurrection Sunday has always been a very special time in my family. As I got older and understood the meaning of this holy day, it made it even more special and the fact that I could spend it with those I loved, celebrating what Christ did for us.

My Gram went all out every time. When my cousins and I were children, she'd make sure there was a basket for everyone filled to the rim. She'd gather her family and we'd all go to church together. All of us decked out in our finest clothes. Brand new suits and frilly dresses, with the paten-leather shoes. My Gram with her Easter hat. After services we'd go back to Gram's house for dinner. As she was finishing preparing her meal for her family, all the children were hunting Easter eggs, and sneaking candy from out of our baskets. The smells of the delectable dishes wafting through the air, tickling our noses, causing our stomachs to rumble.

I found myself at my Grams table watching her. She had the hugest smile on her face, and a song on her lips. What I remember the most is how happy she was. How much joy that she held in her heart. Tired was not in her vocabulary when it came to her family. She was just pleased that all her children were under one roof, healthy and loving on one another.

Maybe that is what we are missing today. That familial love. The joy, the simplicity of coming together. We didn't have much all the time. We weren't the richest people. And we definitely had our share of hard times. But when we came together and celebrated the life that we had and the gift of one another, it made us stronger. It made us richer. Wealthy in love and in each other. And, when we shared with our friends and neighbors, even strangers, it made Easter that more real and joyous.

We are facing very difficult times. And the last thing that many people have on their mind is celebrating. But isn't that what this holiday is about? Miracles? Optimism? Hope? When we gathered around my Gram's table for prayer, it solidified why we were really there: To celebrate what Christ had done for us, and what He made possible.

Though there are times we might not know where the next meal is coming from, or how the bills are going to be paid, we cannot count ourselves out. Why? Because we are alive and breathing. They thought that when they crucified Christ, that that was the end of the story. But it was just the beginning. A miraculous thing occurred on that third day of that Passover: Christ arose.

There are things that we face in this life, and sometimes we have no control over some things. But we do have control over how we respond. Things might be a bit rough right now, but it won't always be this way. One of the greatest things I learned from my Gram was to share. Share what you got; and God will always provide. An open fist can receive more than a closed fist. If you know someone that stands in the need of help, reach out your hands to them. Invite them over for dinner. Or send an anonymous food basket to their home. So many stand in the need of a miracle. Perhaps you are that person's miracle. Help resurrect someone's hope and faith this Easter season.



Related Articles
Editor's Picks Articles
Top Ten Articles
Previous Features
Site Map





Content copyright © 2023 by Ruthe McDonald. All rights reserved.
This content was written by Ruthe McDonald. If you wish to use this content in any manner, you need written permission. Contact Ruthe McDonald for details.