Blackmore's Night - The Village Lanterne (SPV)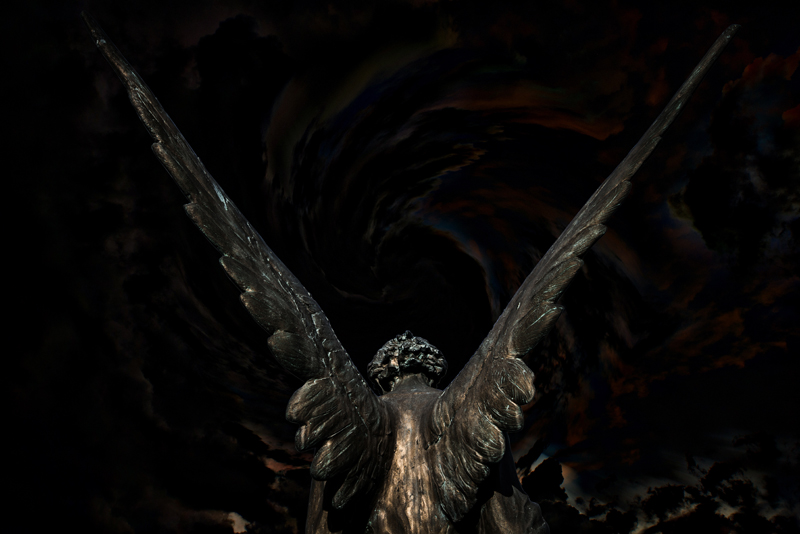 The newest record by Blackmore's Night, The Village Lanterne (SPV Records) is arguably their best. I say arguably because this is the first time I've heard the Renaissance-era outfit. Stupidly, I approached this band with trepidation as I was a died-in-the-wool Blackmore fan and even though he has shown us glimpses of this side to him in the past, I wasn't ready for an entire project of it. My loss. I did get to hear older material on their DVD which I will review separately and while it was all good, this record seems to leave it in the dust.

Blackmore's Night, of course, is the outfit that Ritchie Blackmore put together after he tired of the rock he was playing with Deep Purple and Rainbow. He has formed a surprisingly strong songwriting team with his significant other, and vocalist, Candice Night. The music combines a lively folk/traditional sensibility with the occasional more rocking song that makes for a very satisfying menu.

The record begins with probably the strongest song, "25 Years" which is simply excellent. Candice's voice is front and centre and the arrangement couldn't be better. It is almost rivaled by the title track which has some tasty guitar from Mr. Blackmore, only the beginning of the Man in Black's many shining moments. The song is traditional sounding yet it's another Blackmore/Night composition. Great arrangements again on this track.

The sound gets a bit rockier for the next track "I Guess It Doesn't Matter Anymore" which kicks up the energy level a little bit. Blackmore delivers a beautiful instrumental in "The Messenger" that is stunning. The band covers Joan Osborne's "St. Theresa" here with a different pacing that finds them tearing through it at a break-neck gallop. It also give Ritchie a chance to switch back to electric guitar and deliver a nice solo that so many of us have been waiting years to hear.

Another instrumental, "Village Dance" showcases his acoustic prowess while the traditional "Streets of London" finds Candice with perhaps her most engaging vocal. Another instrumental, "Mond Tanz", is combined with the Purple classic "Child in Time". It's a bit strange at first to hear Candice singing but it quickly passes. Likewise the Rainbow song, "Street of Dreams" which is also repeated at the end of the disc with Rainbow vocalist Joe Lynn Turner trading verses.

The rest of the material has received the care of these other songs and there is nary a dud to be found in the lot. I've mentioned Ritchie previously and it's for good reason. His guitar work, along with the hurdy gurdy (and even some drum work) is very inspired and a highlight of the record. Of course, Candice is the other magical half of this duo and her soothing vocals are the pillars of the record. She can sing both the more traditional aspects along with the harder material with ease and might I say, the lens regards her with favor as well (see the record jacket to see what I mean).

If you were a fan of Blackmore in the past and have not as of yet checked out this amazing band, don't be silly like I was any longer. This is a terrific record that is a perfect counterpoint to the rest of the noisier stuff in your CD collection.
You Should Also Read:
Blackmore's Night website
Candice Night website


Related Articles
Editor's Picks Articles
Top Ten Articles
Previous Features
Site Map





Content copyright © 2018 by Morley Seaver. All rights reserved.
This content was written by Morley Seaver. If you wish to use this content in any manner, you need written permission. Contact Morley Seaver for details.