Women with Long Flowing Hair in Art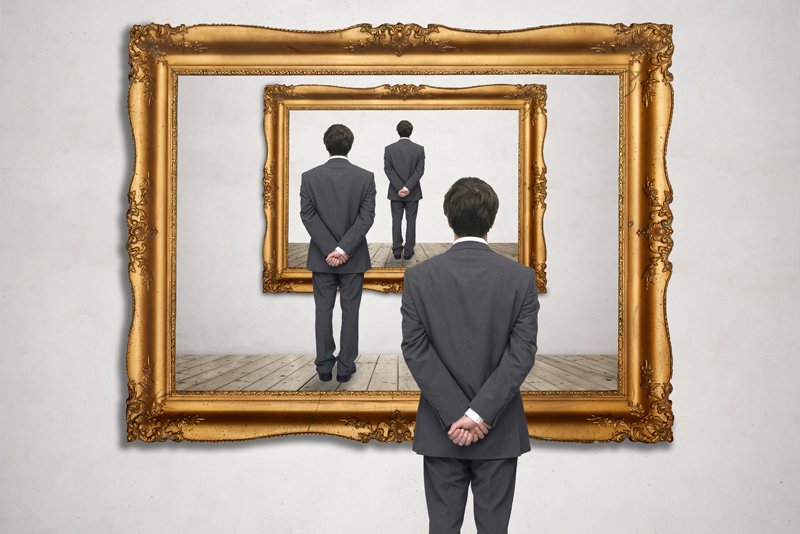 Carved nautical figureheads may come to mind when you think of women with long, flowing hair. I'll discuss artists that use this stereotypical 'attractive' woman as models.
Also known as "Neptune's wooden angels," nautical figureheads were first seen on the bow of wooden ships from the late 18thc.

Figureheads were thought to ward off evil spirits and bring the sailors good luck. The figure that protected the vessel was often in the image (face only) of the ship owner's wife.

Mermaids (top half woman, bottom half fish) have been in folklore throughout the world. Even Christopher Columbus seems to have seen one on his ocean travels.

The "Little Mermaid" fairy tale was written in 1836 by Hans Christian Andersen.
The "Little Mermaid" bronze statue (1913) by Edvard Eriksen can be seen at the Langelinie promenade in Copenhagen, Denmark.

Walt Disney's animated, musical, fantasy film (by the same name) would introduce children once again to Ariel the mermaid in 1989.

US coins have embossed the head of women with flowing hair from 1794-1795.
A rare 1794 "Flowing Hair" silver dollar sold in 2013 in NY for $10 million. They also minted dollar and half dollar coins during these same years.

The image of a woman with long flowing hair seems to have captured the imagination of many cultures and captivated the attention of some men.

Sandro Botticelli depicted Venus, the goddess of love, with long billowing red hair. This magnificent painting, the "Birth of Venus" from the 1480s, can be seen at the Uffizi Gallery, Florence, Italy.

During the 1930s, "Breck Girls" advertisements were women using hair products that made their hair shiny and beautiful.

Perhaps you remember the Art Nouveau "Flying Lady" or "Flying Goddess" chrome hood ornaments with long flowing hair on the 1930s-1940s Cadillacs?

I love the oddity of Fernando Botero's "Woman with a Bird" (1995) – the profile of a stout woman with long, curly hair – perhaps reminiscent of someone from his home of Columbia.

Why are women - and even men - (think Fabio) with long flowing hair considered more beautiful/ handsome (by default)?

Plato's quote, "Beauty is in the eye of the beholder" still holds true today.

You can own a fine art print poster of Botticelli's "Birth of Venus" available here from Amazon.com.



Related Articles
Editor's Picks Articles
Top Ten Articles
Previous Features
Site Map





Content copyright © 2022 by Camille Gizzarelli. All rights reserved.
This content was written by Camille Gizzarelli. If you wish to use this content in any manner, you need written permission. Contact Camille Gizzarelli for details.