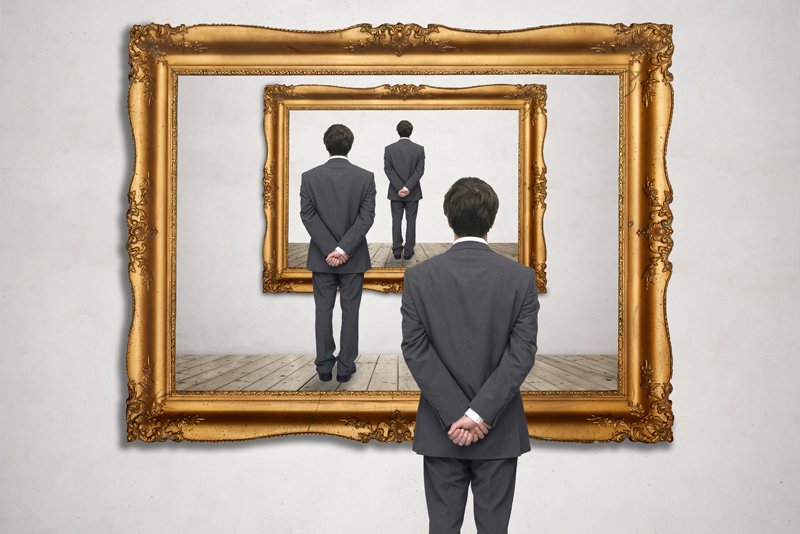 I think the "need" in relation to art is what it does for us spiritually. Of course we could survive in a minimalist environment. But I think, if given a choice, we naturally look for a color to accent stark white or black. But is living in black and white just surviving, or truly living? I think the former.
Art is a form of communication. It tells a story about a culture or a time in history. How would we know abut prehistoric man if not for the Ice Age art at the Lascaux caves? Fortunately, they left us a storybook of the animals that they shared the earth with.
What makes art so remarkable is that it scans an extensive range of tastes. We all know about the masters, but there is much more to the story of art. Naive art is created by those with no formal training. Let's not forget Grandma Moses. Outsider art is created by prisoners and psychotics. Art Brut is the art of children and the insane. Dubuffet was self proclaimed as the champion of this "Raw Art."
I am fond of a phrase that was coined in the 19th century, "art for art's sake." It was widely used to describe experimental art that needed no social or religious justification for its existence.
I agree with this philosophy and my advice to you is to be open minded, just enjoy art, and make your own assessments. Develop your personal tastes in art no matter what the trendsetters say. When you have an interest in a particular piece of art, learn more about the artist, his/her background, the time, and perhaps his/her reason for creating the artwork. Then, and only then, will you be able to intelligently discuss the pros and cons of a piece of art.
I was recently introduced to Fractal art. Although it is computer generated, it is created by artists, and in my opinion, is as beautiful as any representation of art created in oils or watercolor.
This same article, "What is Art?" was printed in the monthly magazine, "U Can Change the World," by the Jain Vishva Bharati Institute in India, in May 2005. It was a privilege to be chosen as a contributing writer.
To research art market prices,you only need enter the artist's last name below:
You've heard about it, now you can own your own Kindle Wireless Reading Device. Available here from Amazon.com.
You Should Also Read:
An art and antiques collaboration


Related Articles
Editor's Picks Articles
Top Ten Articles
Previous Features
Site Map





Content copyright © 2022 by Camille Gizzarelli. All rights reserved.
This content was written by Camille Gizzarelli. If you wish to use this content in any manner, you need written permission. Contact Camille Gizzarelli for details.