Tony Burroughs, African American Genealogist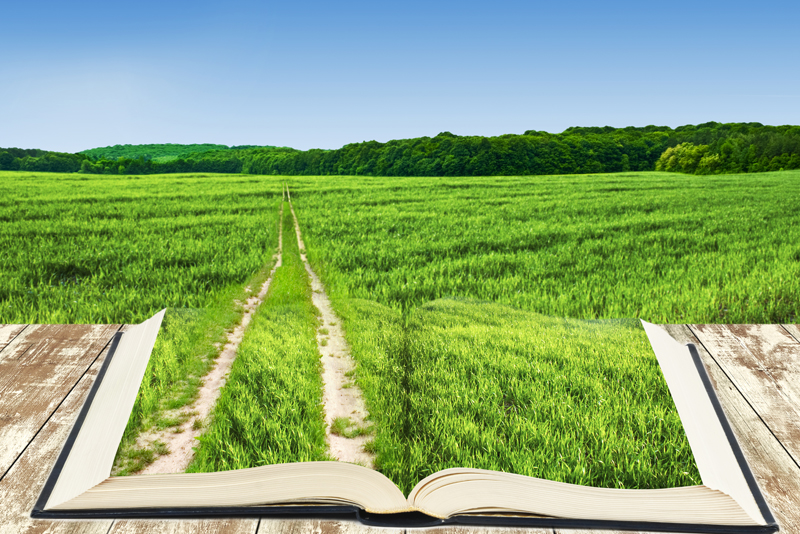 Tony Burroughs is an internationally known African American genealogist, author, teacher and lecturer. Mr. Burroughs is a graduate of the National Institute of Genealogical Research in Washington, D.C. and the Institute of Genealogy and History at Samford University in Birmingham, Alabama. Board positions include: New England Historic Genealogical Society, Association of Professional Genealogists, Gentech, and an FGS Delegate. Past board positions include: President of the Afro-American Genealogical & Historical Society of Chicago, Inc.; Federation of Genealogical Societies and the Afro-American Historical and Genealogical Society in Washington, D.C., and the U.S. Postal Advisory Committee. He is also past curator of the African-American Genealogy Collection at the Avalon Branch of the Chicago Public Library.

I first learned of this outstanding African American genealogist a few years ago when researching for a friend who was African American. I had little experience in researching African Americans so I was looking for a guide. I went to the library and pulled out Tony Burroughs' book called "Black Roots: A Beginners Guide to Tracing the African American Family Tree.". I highly recommend this book to be included in every researcher's library. It gave me ideas of where to look for information when other resources hit brick walls.

"Black Roots" is divided into parts. Part One is about preparing for research. Tony Burroughs reviews what genealogy is, organizing and managing your records and the building blocks of African American genealogy. He explains ways of preserving the past and the present. Part two gets you started using beginning steps. He instructs in the use of family group sheets, taking oral histories, cemetery records, using the census and much more. Part three is stepping into the future. He writes about the electronic future of genealogy; the importance of computers and the internet in your research. Finally, he reviews how you can put it all together to make sense of it all.

Tony Burroughs gives real case studies with illustrations. "Black Roots" is an easy read and can benefit the very basic beginner to the review of the more advanced researcher. Mr. Burroughs also travels and lectures to the genealogical community. He has traced his own family lines back seven generations. Some genealogical tips Tony Burroughs gives are

*Write your Autobiography
*Interview Your Relatives
*Research the Family Archives
*Look at your Family Photos
*Visit the Family Cemetery
*Visit the Family Funeral Home and ask to copy your ancestor's records
*Get copies of Birth, Marriage and Death certificates
*Research the Census Records

All the above tips plus much more are discussed in Tony Burrough's book, "Black Roots". Tony Burrough is a great genealogical researcher and I highly recommend his works. He states, "If African American youngsters learn genealogy early enough, it can make a big difference in their lives. Genealogy can not only help kids understand the world but can give them respect for their elders, bridge generation gaps, and heal family wounds."





Related Articles
Editor's Picks Articles
Top Ten Articles
Previous Features
Site Map





Content copyright © 2023 by Tina Sansone. All rights reserved.
This content was written by Tina Sansone. If you wish to use this content in any manner, you need written permission. Contact Tina Sansone for details.