The Legend of Zelda : Phantom Hourglass - DS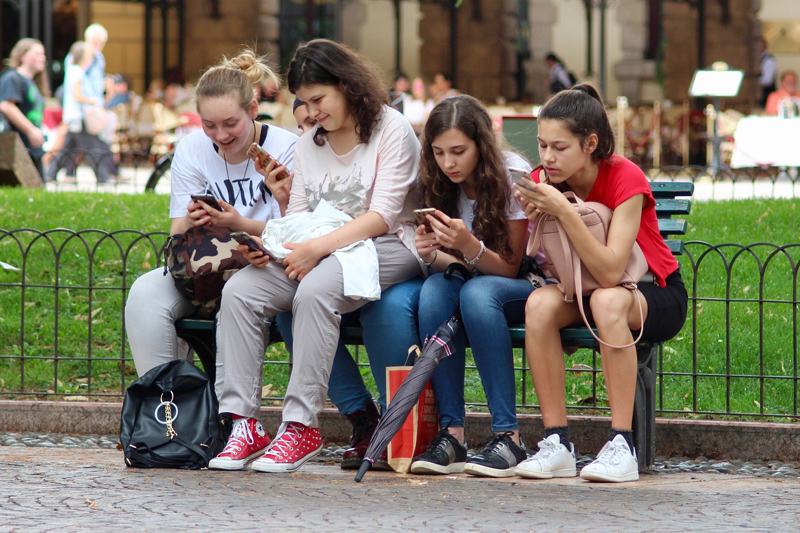 A direct sequel to "The Wind Waker" (a rarity for the Zelda series), Phantom Hourglass details the further adventures of Link in the flooded world of Hyrule.

Following an introductory slideshow recapping the events of Wind Waker, Phantom Hourglass' story begins with Tetra - or Princess Zelda - being abducted by a ghost ship and Link being set adrift. He wakes up on an island after found by the inhabitants, and immediately sets out to find the phantom ship and save Tetra. The story has some memorable new characters in it, such as the fairy Ciela (who serves mainly as your cursor) and the cowardly but boastful ship's captain, Linebeck.

The gameplay on this system is dependent entirely on the touch screen and, occasionally, the microphone. The directional pad and buttons have no effect whatsoever; everything from running (tap or hold where you want to go) to fighting (slash the stylus in the direction you want to go) to using items is done with the stylus. This undoes one of the main problems of the stylus in other games, namely switching from using buttons to using the touch screen. The microphone also comes into play at some points - either by blowing on it to put out a candle or by yelling into it to call out to someone on the other side of a door.

Like Wind Waker, Phantom Hourglass involves sea exploration, but since the new ship in this is a paddle ship (as opposed to the sailing ship from Wind Waker) all that is required is to draw a line on your sea chart to your destination. Speaking of maps, it is possible to write down notes on your map (normally relegated to the top screen, but can be "pulled" down to the touch screen); this is necessary in some points to get through areas by copying down safe routes through a trap-laden area or to mark where a particular treasure is. The options are diverse but simple, and an average player should be able to get the hang of the system pretty quickly. The only problem I had with control was that rolling (by making small circles on the edge of your screen) was difficult and got confused with regular movement.

The graphics are a pretty good rendering of Wind Waker's graphical style, with only a slight decrease in smoothness to accommodate the DS's graphical limitations. The cel-shaded style remains intact and it is a pretty good job overall. The sound is about the same as it was in Wind Waker, with limited voice acting (Link's cries, specifically).

As a whole, this game is a good sequel to Wind Waker. I admit that I was wary of the stylus' potential after playing previous DS games with clunkier interfaces, but the gameplay is both smooth and innovative. As a whole, it's a remarkably good product.

9/10.



Related Articles
Editor's Picks Articles
Top Ten Articles
Previous Features
Site Map



Follow @lisavideogames
Tweet





Content copyright © 2022 by James Shea. All rights reserved.
This content was written by James Shea. If you wish to use this content in any manner, you need written permission. Contact Lisa Shea for details.