Electronic Stability Control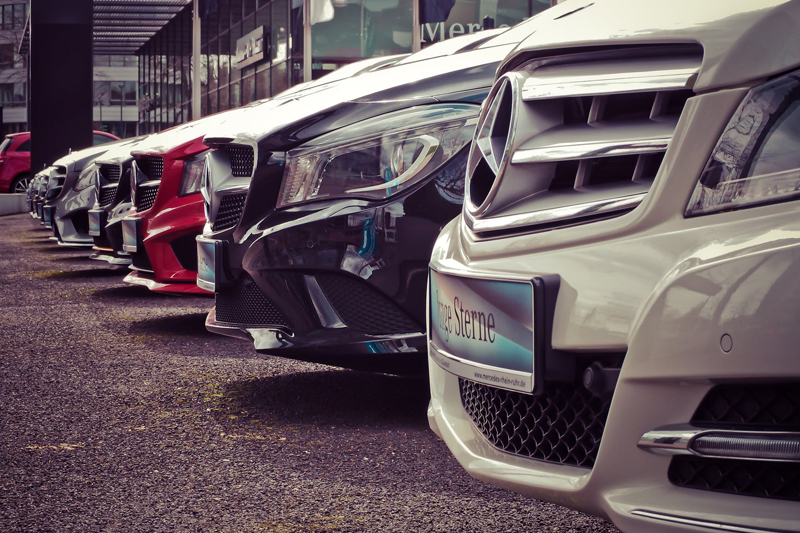 As more and more drivers crowd the roads today, it's important that safety features in automobiles continue to provide protection to these drivers.
One of the best safety technologies to appear in more cars, trucks, and SUV's in recent years is Electronic Stability Control (ESC).

ESC was first introduced as a safety feature in 1995 by a single Mercedes and BMW model.
Since then, the technology has been applied to many more vehicles and in just two years in 2011, the NHTSA (National Highway Transportation and Safety Administration) has mandated ESC on all new cars.

Unlike Anti-Lock brakes which work when the car senses the driver braking but, the car slipping, ESC is continually monitoring steering direction and vehicle direction. If the system determines that the vehicle is not traveling in the same direction that it's being steered to, ESC kicks in.

The system is actually a lot more complex then meets the eye. Without delving too deeply into the science, ESC estimates the direction that a vehicle is "skidding" and then applies pressure to each individual brake as needed to bring the vehicle back in line.

The NHTSA and the manufacturers stress that although ESC makes a vehicle safer, it should not be relied upon to protect the driver from driving dangerously. Because vehicles can become out of control in just a second or two, all drivers must continue to practice safe driving habits.

The National Highway Traffic Safety Administration concluded that ESC reduces crashes by 35%. Additionally, Sport utility vehicles (SUVs) with stability control are involved in 67% fewer accidents than SUVs without the system.
The United States Insurance Institute for Highway Safety (IIHS) issued its own study in June 2006 showing that up to 10,000 fatal US crashes could be avoided annually if all vehicles were equipped with ESC. The IIHS study concluded that ESC reduces the likelihood of all fatal crashes by 43%, fatal single-vehicle crashes by 56%, and fatal single-vehicle rollovers by 77-80%.

ESC works through a combination of sensors that are continually measuring and comparing the drivers inputs (acceleration, braking, steering) to the direction of the car and its stability (what the car is actually doing on the road such as skidding). Based on these statistics, the system can kick in and apply pressure to brakes or reduce engine throttle.

So if your car gets into a skidding situation and you're able to get it back into control, you've probably got electronic stability control to thank.


Need help buying or leasing your next vehicle? Check out our car buying services at ProAutoBuying.com. We'll help you get the best deal possible.

You Should Also Read:
How to Buy Your Next Car


Related Articles
Editor's Picks Articles
Top Ten Articles
Previous Features
Site Map





Content copyright © 2023 by Stephen M. Hague. All rights reserved.
This content was written by Stephen M. Hague. If you wish to use this content in any manner, you need written permission. Contact Stephen M. Hague for details.