Quotations About Cats and Dogs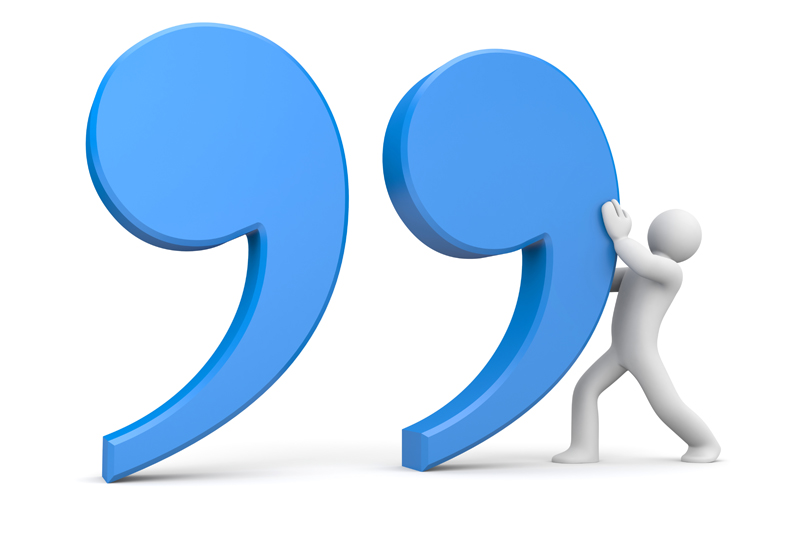 It's no secret that people love their pets. In the United States, it is estimated that more than 60 million households own at least one dog or cat. Many households are multiple pet households. Some people are dog people and some people are cat people. Of course, some people like dogs and cats equally. In this selection of quotes about our favorite four-legged furry friends, you'll find quotes geared towards dogs, quotes about cats and quotes about the joys of having a pet.

"Until one has loved an animal, a part of one's soul remains unawakened." - Anatole France

"Lots of people talk to animals.... Not very many listen, though.... That's the problem." - Benjamin Hoff, The Tao of Pooh

"Our perfect companions never have fewer than four feet." - Colette

"Cats are smarter than dogs. You can't get eight cats to pull a sled through snow." - Jeff Valdez

"A dog reflects the family life. Whoever saw a frisky dog in a gloomy family, or a sad dog in a happy one? Snarling people have snarling dogs, dangerous people have dangerous ones." - Arthur Conan Doyle, The Case-Book of Sherlock Holmes

"Animals are such agreeable friends – they ask no questions, they pass no criticisms." - George Eliot

"A dog teaches a boy fidelity, perseverance, and to turn around three times before lying down." - Robert Benchley

"Cats regard people as warmblooded furniture." - Jacquelyn Mitchard

"A dog is the only thing on Earth that loves you more than you love yourself." - Josh Billings

"Time spent with a cat is never wasted." - Colette

"There is no psychiatrist in the world like a puppy licking your face." - Bernard Williams

"Cats are connoisseurs of comfort." - James Herriot

"I have felt cats rubbing their faces against mine and touching my cheek with claws carefully sheathed. These things, to me, are expressions of love." - James Herriot

"Just watching my cats can make me happy." - Paula Cole

"Cats are intended to teach us that not everything in nature has a function." - Garrison Keillor

"Never wear anything that panics the cat." - P.J. O'Rourke

"Soft kitty, warm kitty, little ball of fur. Happy kitty, sleepy kitty, purr purr purr." - The Big Bang Theory

And finally,

"I read somewhere that cats sleep sixteen hours a day. Add an hour for grooming, eating and litter box. That leaves seven for play, all when I'm trying to sleep." - Beth VanHoose

Share your favorite quotes and stories about dogs and cats in the Quotations forum.


Related Articles
Editor's Picks Articles
Top Ten Articles
Previous Features
Site Map





Content copyright © 2022 by Beth VanHoose. All rights reserved.
This content was written by Beth VanHoose. If you wish to use this content in any manner, you need written permission. Contact Nicole Cardillo for details.