Entrepreneurial Career Tracks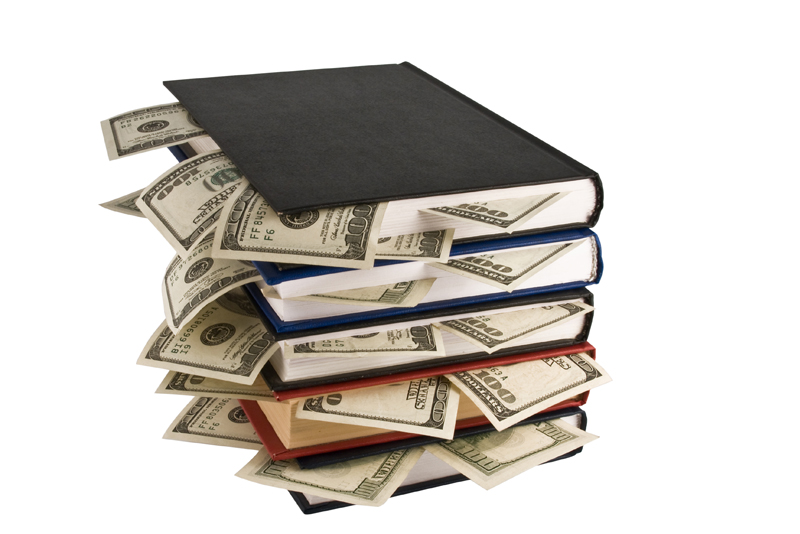 What are the "best jobs" for today's job market? Which fields offer the greatest potential for advancement and salary growth? Are there are any lucrative careers that do not require lengthy years of study? These are just some of the questions that are inevitably uppermost in the mind of anyone contemplating higher education.

The soaring cost of higher education which can leave many individuals in debt for a decade or more in some cases is certainly one major cause for trepidation. Paying off student loans for an extended length of time can hinder other financial goals such as building an emergency fund, saving for retirement or for a down payment on a home. Additional concerns about job security and salary growth also weigh on those considering higher education. However, in choosing a field of study, one aspect that is often overlooked is the entrepreneurial potential of the career in question. Individuals who are mulling over a particular field of study or career choice should carefully evaluate its potential in terms of the long-term opportunity it could provide for one to create and build an independent stream of income.

What types of fields lend themselves to entrepreneurial careers? How can we effectively utilize our skills and experience in order to generate additional income or build a successful career working for ourselves?

Although a wide range of opportunities potentially exist in any given field, there are at least five "core" fields which merit consideration: architecture and the arts, business, education, healthcare and science. Within any of these fields, those with a specialized degree and experience may find a variety of challenging opportunities including but not limited to consulting, content management, copywriting, editing, fact-checking, lecturing, proofreading, publishing, teaching and writing. The work may be free-lance or on a contractual basis. In some cases, there may be a viable opportunity to build a business (depending on the preference and/or initiative of the individual).

Architecture And The Arts
With the growing public interest in creating "green spaces", the fields of architecture and landscape design are taking on increased prominence. Many companies and individuals are interested in building energy-efficient, eco-friendly homes and industrial complexes. Additional categories of interest include floral design, green living, historic preservation, illustration, photography and publishing.

Business
The field of business is rapidly changing. Many positions are focused on a particular niche and are highly specialized. Broad areas of interest include: accounting/auditing, brand management, business development, database research, financial analysis, franchise development, human resources, insurance underwriting and sales, land surveyor, management consultant, marketing, product management, real estate analyst, real estate appraisal, sales management, securities and sales and writer. Individuals with substantial knowledge and experience of a particular region combined with foreign language skills may be able to find and develop opportunities in a variety of endeavors such as translation and research.

Education
The education sector can accommodate a wide range of interests. Focal areas of interest include administration, career advisor, consultant, corporate trainer, education counselor, educational psychology, instructional design, professional or personal development, public speaker/motivator and research.

Healthcare Sector
The healthcare sector is also expanding and many careers, interestingly enough, are multi-disciplinary in terms of study and approach. Those with an interest in healthcare will find a wide range of specialties and positions including fitness trainer, gerontology, health insurance sales, hospital and nursing home administration, lifestyle consultant, management, marketing, nutritional science, psychology, recreation therapy and research.

Science
The sciences are particularly exciting. A few broad categories of interest are agriculture, biological sciences, botany, chemistry, commercial and industrial design, ecology, environmental sciences, food science, geology, horticulture, land management and conservation, zoology and animal behavior.


For informational purposes and not intended as advice.


Related Articles
Editor's Picks Articles
Top Ten Articles
Previous Features
Site Map





Content copyright © 2022 by Reshma Vyas. All rights reserved.
This content was written by Reshma Vyas. If you wish to use this content in any manner, you need written permission. Contact Sandra Baublitz for details.