Chuck versus the Cat Squad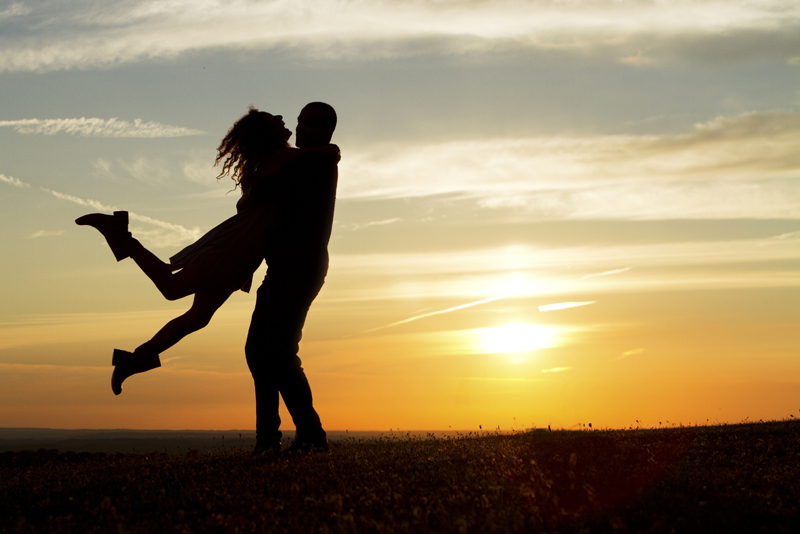 I would have loved to have been in the room when the NBC executives heard this pitch. It probably went something like this; under achieving tech geek has a super computer downloaded into his brain, turning him into the greatest American hero of spies. Hot protective CIA agent, and Bulky brainless NSA agent are assigned to protect him. Twist that he has to keep it a secret from an overprotective sister, and his best friend and add in a few gratuitous panty shots, chaos ensues and we have the addictive, NBC hit show, Chuck.

As all successful prime time shows do, Chuck had a rough start and came very, very close to being axed in its second season. Rumor is the president of NBC vetoed the decision as he is a personal fan.

So how do you save a dying show?

You amp up the voltage.

At the end of season two, Chuck downloaded the upgraded intersect, and BAM he became the super spy everyone thought he could be. Now granted, this could have taken a turn for the worse. NBC could have made a complete three-sixty and turned Chuck into a -knock-em-out, drag-em-up, mindless, action serial.

Thankfully NBC was smart, they took what was charming and good about the show, its innocent characters, and witty humor, and just pumped up the action sequences. Now you have joy for all, and this new formula has since saved the series.

Back to the wedding of Super Spy but still good guy Chuck and ever so sexy and still mysterious Sarah. All signs point season finale wedding, we have gotten through the proposal, whether or not to have a big or small wedding, and most recently, the engagement party.

Chuck, being Chuck, invited three of Sarah's ex CIA partners to the engagement party. Of course, no one in Sarah's life in normal, so they arrive via rope slide from a helicopter, Sarah's car explodes, and there are C.A.T fights throughout. Three women, all previous members of the C.A.T. squad, (Clandestine Attack Team), bring with them a former nemesis in 'the gentle hand' leader, Lou Diamond Phillips.

This rolls into a nice stand-alone episode with several sweet moments, including Sarah asking Ellie to be her Maid of Honor, as well as Sarah admitting to Chuck how much she needs him. Kick Butt moments included a great action sequence in Castle between Sarah and C.A.T friend Zondra, and the meeting of the C.A.T team and the nemesis during Carnival in Rio.
Overall, an enjoyable episode of Chuck.

Prediction: the way things are lining up it looks like we will be learning a lot about Sarah's past, including the emergence of her mother and father before season's end. This will probably scare Sarah into crisis, and Chuck will have to bring her back from the edge. I also foresee Casey getting caught with his daughter by her Mom. While Alex has stated that she wants Casey to stay away, it will most likely turn out that Casey's love, loves him back.

Chuck delivers as always, looking forward to next week, with Chuck versus The Masquerade - Chuck and Sarah's Valentine's Day is put on hold when they must travel to England to protect an oil baron's daughter. A mysterious woman makes Casey a compelling offer. Ellie and Devon receive parenting help from an unusual source.




Related Articles
Editor's Picks Articles
Top Ten Articles
Previous Features
Site Map





Content copyright © 2022 by Amy Romine. All rights reserved.
This content was written by Amy Romine. If you wish to use this content in any manner, you need written permission. Contact Maria Mason for details.