Marvel's Daredevil on Netflix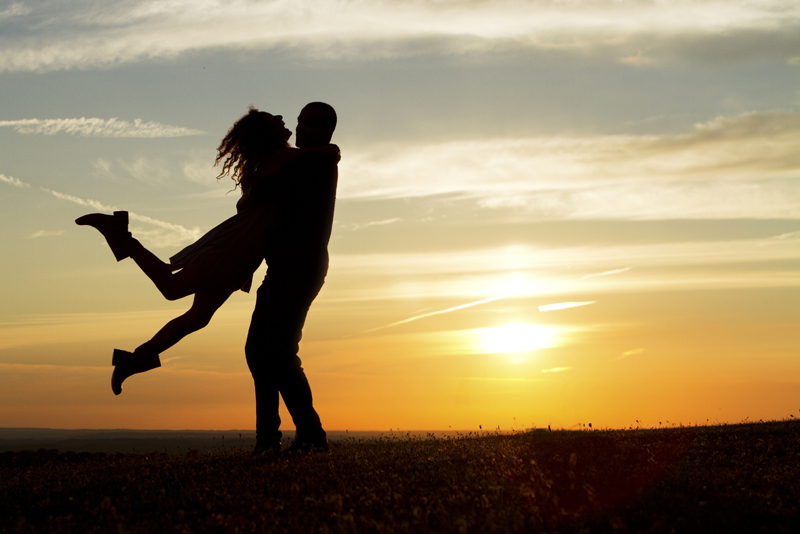 Matt Murdock also known as Daredevil is easily one of the most well liked B-list heroes. If you've read the comic books, you already know his backstory. When Matt was a kid, he pushes a man out of harm's way during an accidental explosion and the acid renders Matt blind. However the side effects of the acid substantially enhance his other senses.
Matt was being raised by his dad who was a boxer who and didn't win many fights. Later on it's uncovered that every now and then he throws a fight so he can earn extra money. Fast forward to a big-ticket fight that Matt's dad is offered. Originally he agrees to throw the fight but as the fight day approaches he has a change of heart. He opens up a bank account for Matt, places a big bet on the fight (that he's going to win) and then he defeats his opponent. That same night, Matt's dad is killed and Matt life is forever changed.
Fast-forward to the present, Matt Murdock just opened up a law practice with his best friend. By day, he makes a difference by defending innocent victims and helping them win court cases. At night, he dons a mask and takes on a vigilante role where he listens for crime and then stops the would-be criminals in their tracks. Although Daredevil is blind, he has heightened senses and he is a master of martial arts. There are numerous bad guys that he encounters but they all lead up to Daredevil's arch nemesis/the city's crime lord, Wilson Fisk also known as The Kingpin.
In this Netflix series, Charlie Cox plays Daredevil. His best friend and law partner "Foggy" is played by Elden Henson. The Kingpin is played by Vincent D'Onofrio (who you may recognize from Law and Order: SVU). Two pleasant surprises are the addition of Deborah Ann Woll (who played Jessica on HBO's Trueblood) and Rosario Dawson who has been in a ton of movies, notably Men in Black II. The show focuses on Matt's vigilante justice.
Pros
*The show has a lot of action scenes and Matt's business partner, Foggy, provides comedy relief.
*There are also a lot of action scenes due to all of the fighting.
*Since it's a Netflix series, you can watch as many episodes as you want including finishing the entire series in one setting.
Cons
*The show is very dark. It's lighting is actually dark throughout the episodes. Some of this can probably *be attributed to the fact that Matt is blind and doesn't really need lights.
*It's slow to start. Since the series walks you through Daredevil's backstory, it takes a while to get to the good action scenes.
Although Daredevil is good for a comic book reader, a person who has no idea who Daredevil is can easily catch up and still enjoy the show. The best thing is the fact that you don't have to subscribe to cable to see the show. You can use your existing Netflix account.
If you don't have a Netflix account you can
download it here
. There is a free 30 day trial.
You Should Also Read:
Marvel's Luke Cage on Netflix
Marvel's Jessica Jones on Netflix
Marvel's Iron Fist on Netflix


Related Articles
Editor's Picks Articles
Top Ten Articles
Previous Features
Site Map





Content copyright © 2022 by Maria Mason. All rights reserved.
This content was written by Maria Mason. If you wish to use this content in any manner, you need written permission. Contact Maria Mason for details.