Getting Control of Bermuda Grass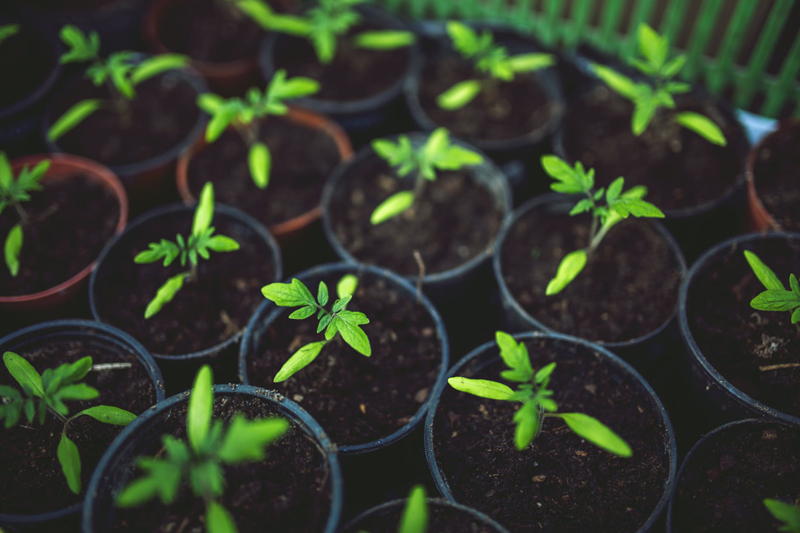 Sometimes Bermuda Grass has it's place. It's hardy and does well in hot dry environments. The gardeners problem with Bermuda is it is totally invasive. It sends out little shoots that grow up, over, around and through just about anything in its' way. I have an entire yard of Bermuda Grass, and I like Bermuda free gardens. I can't say I have completely figured out how to keep the Bermuda at bay, but here are some things I have learned.

Barrier:
Put a solid barrier around your garden. It will have to be deep as the roots of Bermuda go very deep. You can also dig a trench around your garden, which is not exactly a barrier, but when you see the Bermuda crossing the trench you can pull it out before it hits the garden.

Shade:
The nemesis of Bermuda, and the only one I think. You can plant a garden in the shade to stay away from the Bermuda, or you could plant closer together so your plants will produce shade decreasing the likelihood of Bermuda invasion.

Gardening cloth:
This goes along with the idea of Shade and what I am planning on using this year in my vegetable garden. In the pathways and areas not planted I plan to put down black gardening cloth. It will not allow the Bermuda to get sun, and hopefully it will also get hot enough to help kill the seeds underneath.

Mulch:
Along these same lines, mulch around your plants. It will shade the Bermuda and when it does manage to poke its' little head out you can pull it out immediately.

Vinegar:
Spray the Bermuda with a 20% solution of Vinegar. It will only kill off the top growth, but with continued use it will keep your garden Bermuda free.

Daily Weeding:
This is key to maintaining a Bermuda free zone. You have to get out there and weed. It can be difficult because Bermuda's prime growing time is the part of the summer when it is most hot and uncomfortable to get out and weed, and when most gardeners give up the fight.

I try to garden as naturally as possible, but for those who use chemicals the "easy" answer to Bermuda is "Round Up" when it's hot and in full growing mode. Spray weekly at least 3 or 4 times in a row.


Related Articles
Editor's Picks Articles
Top Ten Articles
Previous Features
Site Map





Content copyright © 2021 by Jackie Lee. All rights reserved.
This content was written by Jackie Lee. If you wish to use this content in any manner, you need written permission. Contact Gail Delaney for details.