They Came in Ships Book Review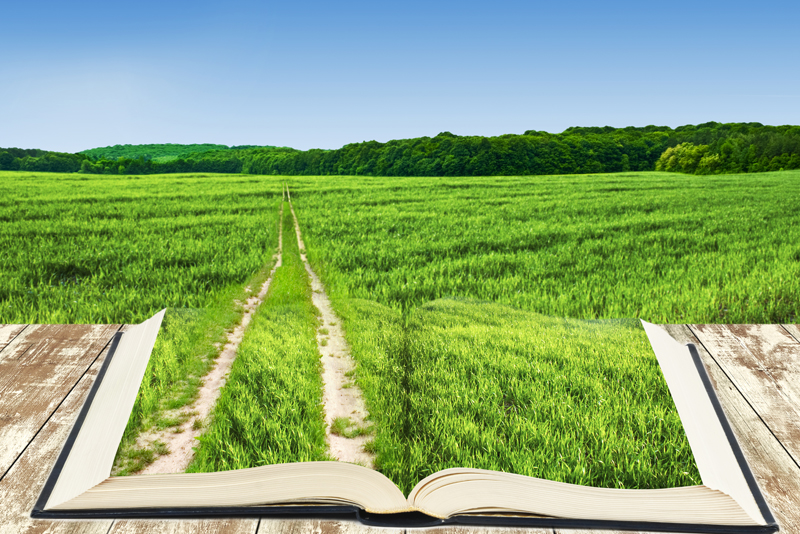 John P. Colletta's
book, They Came In Ships, is one great resource in immigration research. This book is a wonderful guide to finding your immigrant ancestor's arrival records. I have personally met John Colletta and his knowledge of this subject is at the top. He teaches and writes in a language that even a beginner can understand.
At the end of his book, John outlines a chart in "How to Find Your Immigrant Ancestor's ship". It is divided up into four sections:
*What you need to know about your ancestor
*Arrival times that depend on where to look
*Published Lists vs National Archives Indexes
*Passenger Lists
His book is broken down as follows:
Introduction: What Passenger Lists Tell You About Your Ancestors
Chapter 1: What You Need to Know And Where To Find It
Chapter 2: Passenger Lists of 1565-1819
Chapter 3: Passenger Lists of 1820-1954
Chapter 4: Searching In Unindexed Years
Conclusion: A Word About Ellis Island
Select Bibliography
Research Aids:
Colletta, John P., "The Italian Mayflowers", A brief article explaining how to search ship passenger lists at the National Archives for Italian immigrants.
Eakle, Arlene., "Tracking Immigrant Origins", Chapter 15 discusses resources, methods, and overviews each national group's settlement pattern in the U.S.
Tepper, Michael H., "American Passenger Arrival Records: A Guide to the Records of Immigrants Arriving at American Ports by Sail and Steam", Thorough overview not only of ship lists but other types of records that provide immigrant arrival information.
Bibliography of Published Ship Passenger Lists:
Filby, P. William, "Passenger & Immigration Lists Bibliography, 1538-1900: Being a Guide to Published Lists of Arrivals in the US and Canada", Most comprehensive list available of ships for which lists have appeared in published literature.
Lancour, Harold, "A Bibliography of Ship Passenger Lists, 1538-1825, Being a Guide to Published Lists of Early Immigrants to North America", This work has been incorporated into P. William Filby's Passenger and Immigration Lists Bibliography 1538-1900.
Indexes to Arrival Lists:
Cassady, Michael, "New York Passenger Arrivals, 1849-1868", Thirty-three selected lists naming about 10,200 persons.
Glazier, Ira A., "The Famine Immigrants: Lists of Irish Immigrants Arriving at the Port of New York, 1846-1851", Since New York arrivals of 1847-1896 are not indexed at the National Archives, this is a very helpful work.
Indexes to Emigration Lists:
Coldman, Peter Wilson, "Bonded Passengers to America" (9 volumes), Names of thousands of English and Irish criminals sent to the colonies as bonded passengers.
Sailing Vessels & Steamships:
Anuta, Michael J. "Ships of Our Ancestors", Photos of 880 ships that brought immigrants tot eh U.S. 1819-1960.
Kludas, Arnold, "Great Passenger Ships of the World" (Six volumes), Translated from original German edition of 192-74 by Charles Hodges, Information and photos of all major passenger ships, arranged chronologically 1858-1975.
Smith, Eugene W., "Passenger Ships of the World", Thumbnail sketches of ships arranged by geographic area in which they operated.
The Immigrant Experience:
Carmack, Sharon DeBartolo, "The Ebetino and Vallarelli Family History", An excellent example of a turn-of-the-century immigrant family's story.
Handlin, Oscar, "The Uprooted: The Story of the Great Migrations that Made the American People", Describes the immigrants encounter with American society: how it affected them and how they adjusted.
Kraut, Alan M., "The Huddled Masses: The Immigrant in American Society, 1880-1921", A reevaluation of how immigrant groups adjusted to American society. Challenges stereotypical images of immigrants.
Novotny, Ann, "Strangers at the Door", The immigration process at New York's Castle Garden (1855-1890), Barge Office (1890-1891) and Ellis Island (1892-1934).
Check out the books above at
Check out my ebook:
Getting Started in Genealogy


Related Articles
Editor's Picks Articles
Top Ten Articles
Previous Features
Site Map





Content copyright © 2022 by Tina Sansone. All rights reserved.
This content was written by Tina Sansone. If you wish to use this content in any manner, you need written permission. Contact Tina Sansone for details.