An Ancestor's Spirit and Influence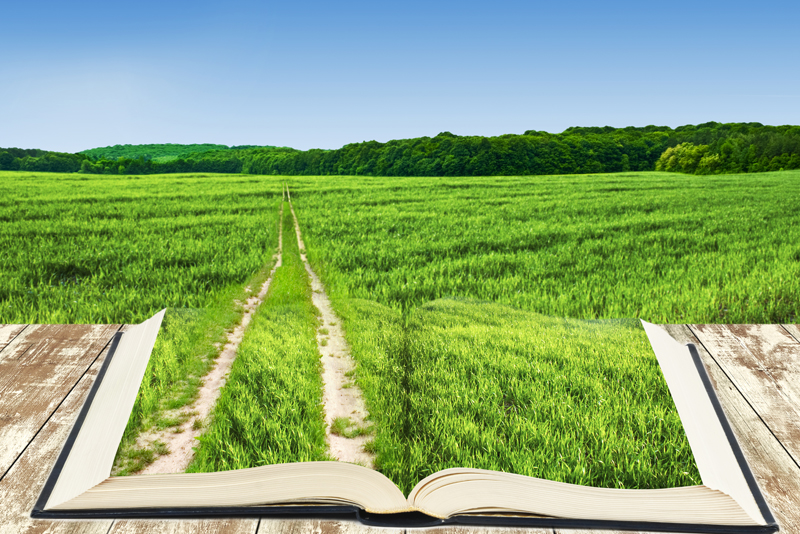 I would like to share two experiences where the spirit of those ancestors I was researching has influenced me. Many of us start to feel a deep feeling of love and respect for our ancestors as we strive to document their lives. Although we may have never met them, we begin to learn about their lives and the struggle they went through. We feel a deep connection to them that is sometimes hard to explain.

I received a DAR magazine one day and read a section that stated, "When you are so tired you feel like giving up, keep on trying a little harder". That very night I was researching for a dear friend looking for a great grandmother of hers. I found her soon to be husband and knew she would probably be living nearby. As I reviewed the neighbors on the census, I went forward and back the usual 10-20 neighbors. I was about to stop and a strong feeling, almost a voice repeated that section of DAR I had previously read that day, "Keep on trying a little harder". This was being done very late at night, but I kept on and I extended my neighbor search by 20. I found her grandmother almost 30 households over. I know her grandmother's spirit was encouraging me on. I felt her spirit; I know she wanted me to discover her and her two small children.

I was working on an African American family for a good friend of mine from MS. As I got to the 1880 census, I learned his ancestor's father, who I was researching was born in VA. In the 1870 census I just knew I had found his ancestor, and assumed it was a slave owner in VA, living in MS as the surname, locale and age matched. It was common during slavery time for the heads of plantations to father children. One night as I was reviewing this family, I had a strong feeling that something was wrong. I kept coming back to this family and I kept having this feeling, again, almost a strong voice, saying "No", this is not right. Since I had used the various spellings of this surname and exhausted all other avenues, I resorted to the county census of 1870 and reviewed page by page. As I got to the end of this 1870 MS county, there was an African American family that also matched my family. The page was so blurred it was not included in the census index. Tears filled my eyes as I looked at that family, a feeling of peace and calmness came over me. I could almost see the head of this family smiling down on me and saying, "I am the father of the individual you are searching. Please don't forget me." My initial research was wrong; the slave owner was not the father. His "real" father made sure that I found him. His spirit came over me so strongly; I called my friend and told him that I felt this was the family we were looking for. After further research, this proved to be the correct family!

These are just two of many experiences where someone has left this earthly life, but influenced the path of my research with their spirits. We will not always have this type of help in our research, but when it does happen it can be very special to us.





Related Articles
Editor's Picks Articles
Top Ten Articles
Previous Features
Site Map





Content copyright © 2022 by Tina Sansone. All rights reserved.
This content was written by Tina Sansone. If you wish to use this content in any manner, you need written permission. Contact Tina Sansone for details.