Michael Radar and His Descendants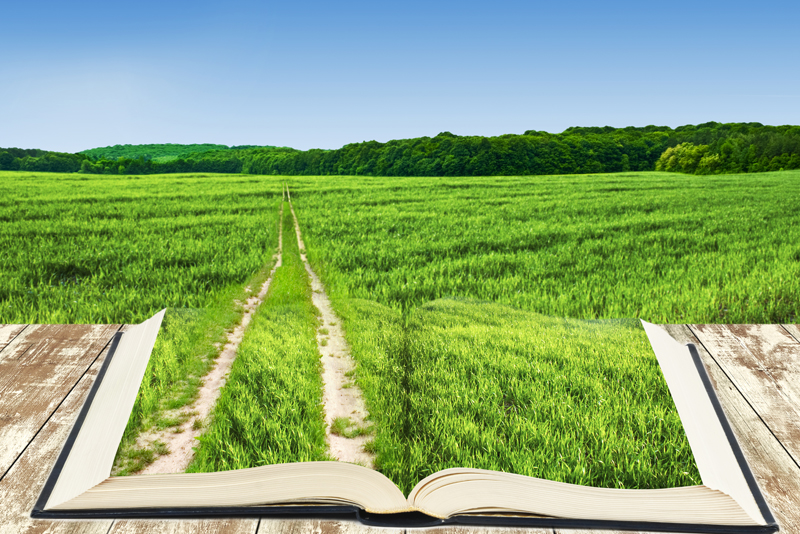 Researcher is searching for Michael Radar and his descendants. Michael Radar was born 8 March 1750 in Augusta Co., VA and died 18 June 1839 in Jackson Co., VA (now WV). He was married to Catherine Long on 25 December 1769 in Augusta Co., VA. He was a Revolutionary War soldier and researcher has pension for his service in VA and what is now WV.

Joseph Rader, son of Michael and Catherine, was born 21 October 1790 near Timberville, VA and died 27 November 1880 in Wirt Co., WV. Joseph served in the War of 1812. Joseph married Martha Rayburn, the daughter of Henry Rayburn and Margaret Rebecca "Bird" Christal, on 8 October 1813 in Mason Co., VA. Martha was born 9 November 1791 in Greenbrier Co., VA and died 15 June 1881 in Wirt Co., WV. At the time of their deaths, Joseph and Martha were living with their son, William Allen Rader who was informant for their death records.

Researcher believes that Joseph Radar and Martha Rayburn were the parents of her ancestor, Mariah Radar. Secondary proofs have been found that point to this relationship, but no primary sources have been located. Mariah was born 13 October 1815 in Mason County, VA (now WV), and died 3 October 1875 probably near Reedy, Roane Co., WV where she is buried in Good Hope Cemetery. There are no headstones for either Mariah or her parents which are also thought to be buried there.

Mariah was married twice. She was married to Macklin Walker, the son of William Walker and Margaret Burdette, on 18 July 1833 in Jackson Co., VA. They had 5 children before Macklin Walker died about 1844 in Jackson Co., VA. After his death, she married Levi Pickerell, Jr, the son of Levi Pickerell, Sr. and Susannah Rosannah Hitt, on 21 September 1848 in Wirt Co., VA. Levi was born 10 December 1822 in Fauquier Co., VA and died between the census of 1880, where he was living with his son Andrew in Roane Co., WV and the 1900 census. The Researcher has not been able to find either Levi Pickerell, Jr. or Mariah (Rader) Pickerell's death record in the courthouse records of Roane, Jackson, Wirt, or Wood Counties in West Virginia. Dates on the two individuals are from funeral plaques found while researcher was a teenager researching in Good Hope Cemetery.

Levi and Mariah's son, Andrew Jackson Pickerell is the ancestor of the researcher. Andrew was born about June 1851 in Wirt or Roane Co., VA and died on 24 November 1917 in Wood Co., WV. Andrew married Susan Elizabeth Sims, the daughter of Martin W. Sims and Susannah Waggoner, on 8 March 1872 in Roane Co., WV. Susan was born on 14 November 1853 in Jackson Co., VA and died around July 1897. The Researcher also cannot find proof of her death, but Andrew remarried Emma F. Platt on 07 September 1899 in Wood Co., WV so it is probable that Susan was deceased by that time.

Researcher is trying to join Daughters of the American Revolution. Michael Radar was a patriot, but the descendant who joined through the son, Joseph was through a line other than Mariah. If anyone has any information that would connect Mariah to her father, Joseph (son of Michael), please contact me.

Thank you!



Related Articles
Editor's Picks Articles
Top Ten Articles
Previous Features
Site Map





Content copyright © 2022 by Tina Sansone. All rights reserved.
This content was written by Tina Sansone. If you wish to use this content in any manner, you need written permission. Contact Tina Sansone for details.