Mustang Island State Park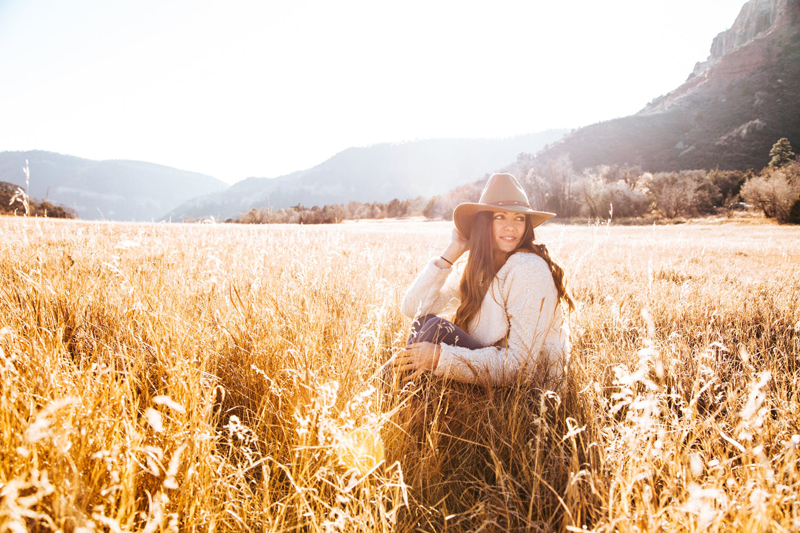 Mustang Island State Park is located between Corpus Christi and Port Aransas, Texas on State Highway 361. It provides a wonderful opportunity to camp, kayak, fish and surf, swim or watch the varied wildlife. It is also known as "the place" to find sand dollars that wash up on its shore in abundance. It is a favored spot for kite surfing and bird watching by the residents of nearby communities. The state park offers overnight camping as well as amenities like showers, restrooms and shade pavilions. It is open every day all year long and the moderate temperatures in the winter make it a treasured "Snow Bird" destination.

Mustang Island is one of the few barrier Islands on the Texas coast that is yet undeveloped. A place where the mustangs ran wild and free left behind by the Spanish explorers of the past. The Karankawa Indians lived on the island as the earliest inhabitants depending on shellfish and cannibalism for survival. Although the Indians and mustangs no longer occupy the island it has played an important part in Texas history during the U.S. – Mexican it was home to a fort that protected the entrance to Aransas Bay. During the Civil War, the area was blockaded by the Union Navy but no major battles occurred on the island. Ranchers ran cattle on the island during the late 1800's and built a processing plant which was operated until the 1880's. But all that is in the past, it became a Texas State Park open to the public in 1979.

As a vacation destination Mustang Island is a nature lover's paradise with at least nine different kinds of amphibians, over four hundred different species of birds, over six hundred species of fish, five species of invertebrates, seventy species of mammals, twenty-three species of reptiles and thirty-four species of native plants that live or grow on or around the island year round.

What do all of these different species have in common? Nothing emphasizes the integral dependent relationships in an ecosystem than the assortment of wildlife on Mustang Island; all are intimately connected to their environment for survival.

The sand blows onto the island creating dunes on the average fifteen to twenty feet tall providing protection from the wind and waves so the plants can establish roots and grow thereby giving the sand an anchor to build upon and the cycle continues. Lagoons and shallow bays that catch and hold water are located on the back side of the island protected by the dunes creating a favorable habitat that allows the chain of sea life to begin. Infant crabs, shrimp and fish grow in these dune protected waters and the inland bays grassy wetlands before migrating into the open gulf allowing them their best chance for survival. Birds soar constantly scouring the ground for squirrels, snakes, rats and mice while bobcats and coyotes search through the grasses for rabbits, skunks and opossums. Surrounded by sedges, cattails and wetland grasses the pools of water attract migratory waterfowl, songbirds and wading birds that are seeking refuge and a meal.

The presence and variety of wildlife makes this a popular location for bird watching. It also provides an awesome atmosphere to teach children how an ecosystem works, the cycle of life and interdependence upon each other, as well as, why its important to preserve the environment in which we all live.

Things you need to know when visiting Mustang Island State Park: There is a small usage fee of $ 5 per day for adults but children are free. I would suggest with any outdoor activity you dress in layers because the breezes can get cool as evening approaches or early in the morning. Make sure you bring sunscreen or a hat to protect you from overexposure to the sun. There are no concession services in the State Park so bring your own food and drinks. Glass bottles are not allowed so make sure the drinks are in plastic containers or cans. Any blankets, mats or chairs you might desire to use must also be provided by you. There are a limited number of shade pavilions and picnic tables for public use but not necessarily enough for all beach goers.

I hope you found this information interesting and useful in planning a visit to Mustang Island State Park, leave a comment if you have ever been there and let us know how well you enjoyed the area.

You Should Also Read:
Grande Isle, Louisiana
Ship Island Excursions : Gulfport, Mississippi


Related Articles
Editor's Picks Articles
Top Ten Articles
Previous Features
Site Map





Content copyright © 2022 by Jacqueline Rosenbalm. All rights reserved.
This content was written by Jacqueline Rosenbalm. If you wish to use this content in any manner, you need written permission. Contact Jacqueline Rosenbalm for details.