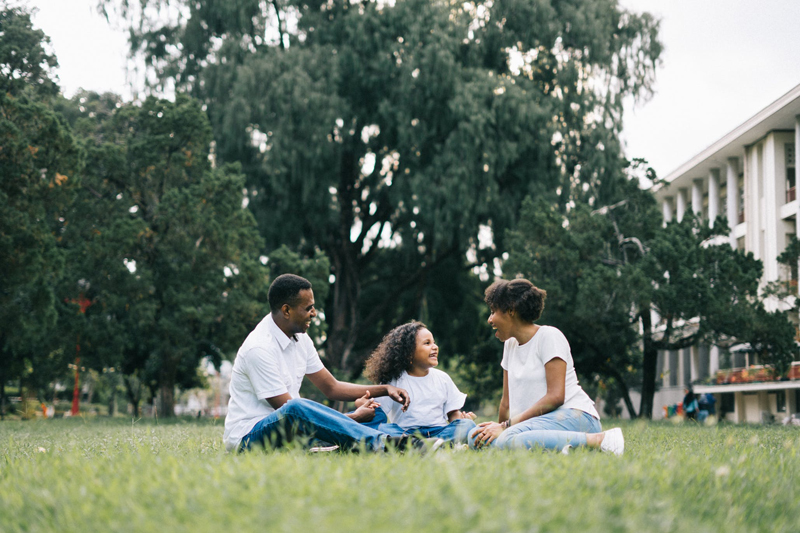 There are times when women can be the best of friends, and other times the worse of enemies. What is it about women—Black women in particular, that can have us reaching for the phone one minute, pouring out our souls, and the next tearing one another down?

Sister to Sister

We've all read the books; seen the movies, about the strong bonds that Black women can have. In fact, there are new reality shows popping up every season, shining the spotlight on the ever changing, Black female relationship.

What I want to know is: can we really be honest with one another? Can we really tell the truth and keep it real, and still remain friends? Or, does our friendships depend upon our capability of keeping the truth hidden, while talking behind one another's backs?

The test of any true friendship, is the ability to be honest with one another, and to know when and where is the best time to do so. There are times when we decide to open up to one another; but what we have to say is not always heard, or accepted. The truth often hurts. But true friendships, that have stood the test of time, have learned--often the hard way, and many broken relationships, that where there is a lack of honesty, there is lack of trust, and where there is a lack of trust, there are very few friendships.

I've heard many women say of other women; especially in the Black community, that some sisters forget where they came from. Or, who do they think they are? Or, she thinks she is better than I am. Have you heard this? Have you made any of these statements?

This attitude hinders us from really reaching a plateau in our relationships with one another, that can afford us a bond that we can cherish and depend upon through various stages of our lives. There is something so endearing and sincere about the bond between women that can transcend words; especially in the Black community.

Throughout our history, Black women have held it down. And we've done it as a community; together. Sure--there has always been backbiting, jealousy, and misunderstandings. What group of people hasn't dealt with this? However, there has always been a sisterhood; whether we came from the same Mama or not, that has given Black women a sense of pride and strength. It is only when we find ourselves competing, and comparing ourselves, that strife and animosity enters into the picture, causing life long friendships to end, and some to end before they even had the chance to start.

What if we would—as sisters—put our indifferences, insecurities, and short comings aside, and decided to be the best we can be, while building one another up? Imagine what could be accomplished if we would rise above the strife, and be happy for another's accomplishments without feeling jealous or left out; if we'd celebrate in the accomplishments, instead of stewed about our own failures? What would happen, if we would accept the truth about ourselves, when given in love, and decided to learn and grow; instead of believe that we are all alone, or no one really understands us?

We have an opportunity to come together and be able to build one another up, while opening ourselves to a community of love, support, and insight. In our beautiful array of Black women, there are sisters waiting to be friends, mentors, sisters, daughters, and mothers. If only we'd come together, sister to sister, and see that our mirror reflects more than just you, but also me.



Related Articles
Editor's Picks Articles
Top Ten Articles
Previous Features
Site Map





Content copyright © 2023 by Ruthe McDonald. All rights reserved.
This content was written by Ruthe McDonald. If you wish to use this content in any manner, you need written permission. Contact Ruthe McDonald for details.