How to Save Money on Gas with a Hybrid Prius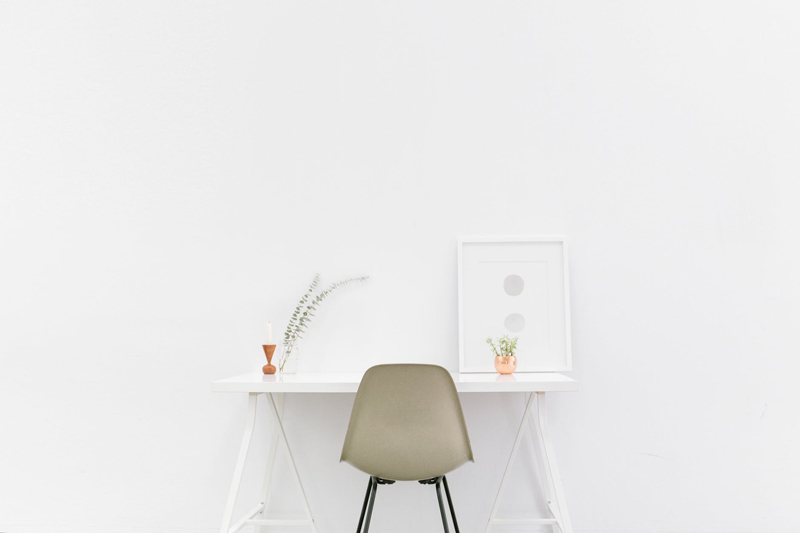 Drive one! Seriously, all you have to do to get good gas mileage is to drive a Prius. You usually get over 50 miles to the gallon in combined freeway and city driving. I have a 2010 Prius and I used to spend $225 a month on gas (in a 20 mpg car), but now spend about $90 a month. However you look at it, that's a saving of $135 a month. I actually leased the car for $190 a month, so it's really costing me $55 a month to drive a brand new Prius compared with my previous car.

High Tech Driving

Driving the Prius is a high-tech experience, largely due to the amount of instrumentation and feedback provided to the driver. You are told your instantaneous miles per gallon as well as averages for present and past trips. You can also monitor the energy flow from the regenerative braking, gasoline motor and battery in real-time via an animated display. Just remember to keep an eye on what's going on outside the car, as you drive!

Economical Driving

Usually I put in 9.5 gallons of gas each time I fill up, which is about $30 per tank. Every tank so far has achieved more than 50 miles per gallon and the car is used for a mixture of highway and city driving. I have had the car for just over 6 months.

Three Modes

There are three performance modes you can select: boost, economy and normal. Mainly I drive in normal which is a compromise of economy and power. Economy is supposedly the greenest mode, but the acceleration is pretty lousy. If you want to go up a steep hill or accelerate quickly, then you can put it in power boost mode. This is especially useful when you need to merge into speeding traffic from a short slip road. However, when accelerating hard, engine noise increases dramatically.

To get from one mode to the other there are two buttons on the console, one says power, one says economy. The power boost mode only lasts for the duration of the trip and will be disengaged when you switch the car off; economy and normal modes persist, even if you switch off the engine.

Locking mechanism

It has a keyless entry allowing you to keep your keys safely in your pocket. As soon as you touch the driver's door handle it unlocks, you don't have to think about unlocking, you just get in. To lock you touch the door handle in a designated location.

Quiet

Generally the Prius has low cabin noise for a car of its size, except when accelerating at or near the limit of the capabilities of the car.

Comfort

It's very comfortable to drive in. I'm tall and I don't feel cramped. I drive my Prius about 2 hours every day. It's very smooth to drive, especially in electric mode.

Appearance

The Prius has a distinctive shape, which is not to everyone's taste. I personally don't mind it, and think the improved aerodynamics (lower drag coefficient) is more important than pure aesthetics.

Four Different Trims

It comes in 4 trims, Prius 1 through 4. All of them are 1.8 liter, 134 hp, with 4 inline cylinders. The drive doesn't change from Prius 1-4, only the accessories.

Best known Hybrid

The Prius is the iconic, benchmark hybrid. Whether or not you care about your green credentials, it is hard to deny the benefits to the pocketbook for the high-mileage driver.



You Should Also Read:
Living Simply - Improve Your Life with Less Clutter


Related Articles
Editor's Picks Articles
Top Ten Articles
Previous Features
Site Map





Content copyright © 2023 by Tina Razzell. All rights reserved.
This content was written by Tina Razzell. If you wish to use this content in any manner, you need written permission. Contact Tina Razzell for details.