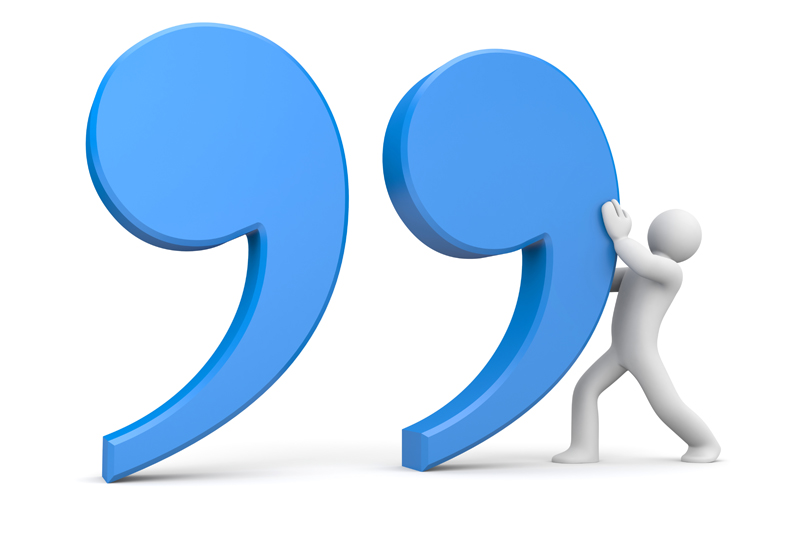 A good painting to me has always been like a friend. It keeps me company, comforts and inspires.
Hedy Lamarr

A great artist is always before his time or behind it.
George Edward Moore

A guilty conscience needs to confess. A work of art is a confession.
Albert Camus

A man paints with his brains and not with his hands.
Michelangelo

A painting that is well composed is half finished.
Pierre Bonnard

A picture is a poem without words.
Horace

A picture is worth a thousand words.
Napoleon Bonaparte

I decided to base my article this week on quotes surrounded by and associated with art. I have picked out some of my favourites to share them with you. Although many people associate art with, somewhat, practical processes, this is not what came across when looking through associated art quotes. Art - in literal terms, makes me think of the subject at school which involved at lot less writing than many of our other, what people may call 'academic subjects'. Art may involve paint brushes or crayons - pencils or pens - sculptures and materials - photography and videos - however interestingly in the quotes, these aspects of what many of us think 'art' is - were not mentioned.

The quotes however more spoke about how art can speak to people, how it does have words and have meaning behind it although it is presented through usually visuals. Camus describes art as a confession, it shows what people are thinking inside but does not use words to explain this but through decoding the visuals that are before our eyes. Similarly, as michaelangelo states that we paint with our brains not our hands, it again shows how art comes from, not just what we can see and the practicalities but more about what we are trying to express and the words and meaning that comes out of it.

People who are passionate about art can show this side to it and allude to how art is about words and meaning through these visuals however others - who might take art literally might not realize how opposite it can be to just a picture or a painting.
You Should Also Read:
BellaOnline Quotations - Home


Related Articles
Editor's Picks Articles
Top Ten Articles
Previous Features
Site Map





Content copyright © 2019 by Amy Packham. All rights reserved.
This content was written by Amy Packham. If you wish to use this content in any manner, you need written permission. Contact Nicole Cardillo for details.