Irish Research Terminology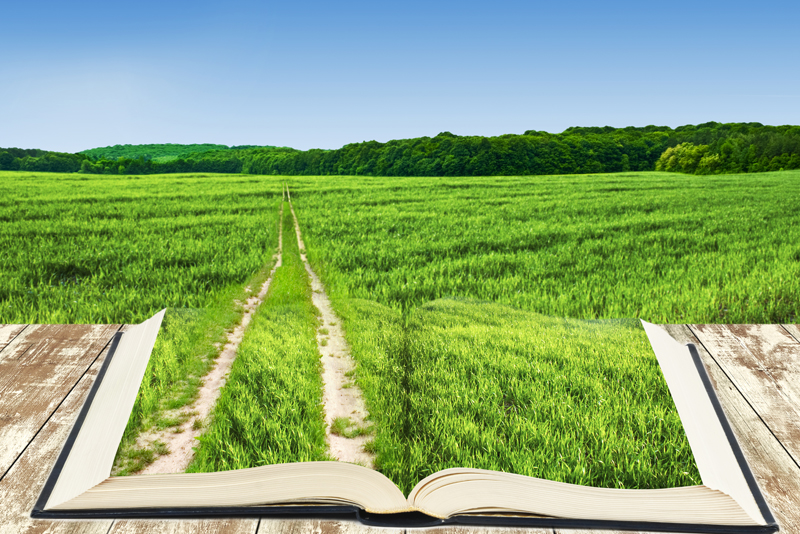 Irish research terminology for those doing their genealogy for their ancestors in Ireland.

Townland: The smallest unit of land in Ireland, varying in size from less than 10 acres to several thousand. Despite their name, these units contain no towns and some have no occupants at all. Ireland has about 64,000 townlands and they are the most specific address usually available to rural dwellers. The townlands generally are organized into civil parishes.

Civil Parish: An important unit for record purposes, it usually contains 25-30 townlands as well as towns and villages. Ireland has about 2,500 civil parishes. They are generally listed within each county although they also may be divided by barony. In many cases, civil parishes straddle county and barony boundaries.

Barony: Part of a county or a group of parishes, it was introduced by the Anglo-Normans and is usually based on a tribal territory or "tuatha." Ireland has 273 baronies. Their boundaries do not always conform to those of the civil parishes within them.

County: A major and consistent division of land, it was gradually established by the English after the arrival of the Normans. Dublin, Kildare, and Louth, the first counties, were established in the early 13th Century. The last counties – those of Ulster – were not established until after 1600. Ireland had 32 counties and these are formed into four provinces.

Province: The four provinces of Ireland – each comprising a number of counties – Connaught, Leinster, Munster & Ulster.

Cities, Towns & Boroughs: These are separate administrative areas of varying size. Many towns have several civil parishes and some civil parishes have several townships. Other urban area classifications include the borough, which is a town with a corporation or, alternatively, a town which sent a representative (MP) to the Westminster Parliament. A ward is an administrative unit with a city or large town.

Poor Law: Under this act of 1838, commissioners were empowered to unite as many townlands as they thought fit to be a union for the relief of the poor.

Unions: A group of parishes usually centered in a market town where a workhouse might be built with parishes and townlands as subdivisions. Rates or land-based taxes were collected within these areas for maintenance to the poor. The unions were named after a large town. These same districts later became used as General Register Districts.

General Register Districts: Areas in which births, deaths and marriages were collected. The areas do not always conform to county boundaries.







Related Articles
Editor's Picks Articles
Top Ten Articles
Previous Features
Site Map





Content copyright © 2021 by Tina Sansone. All rights reserved.
This content was written by Tina Sansone. If you wish to use this content in any manner, you need written permission. Contact Tina Sansone for details.