Back to School Viewing Guidelines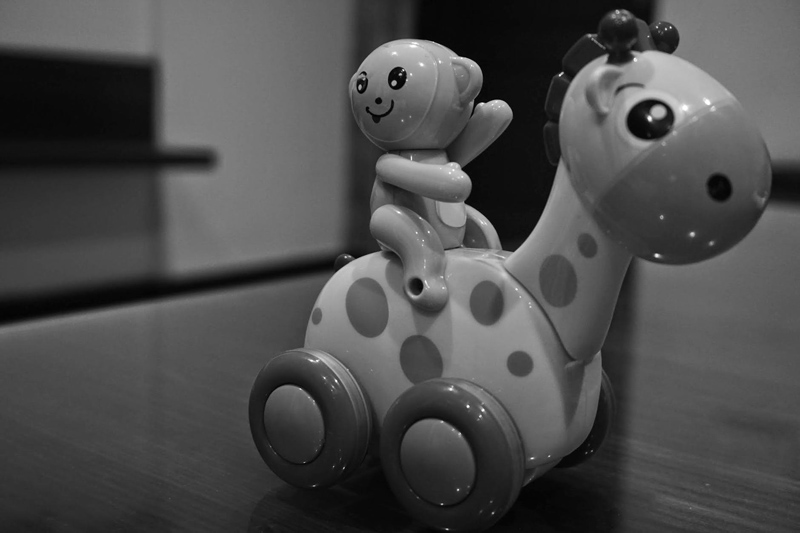 It's that time of year again- the kids are back to school! Whether your kids go to public school, private school, or homeschool (like mine), it can be tough to manage their TV viewing once school starts after the lax atmosphere of the summer. A recent study explains that just 2 hours of TV watching a day- for anyone- shaves of 5 years of your life. 5 Years!!! I believe each family has to do what works for them, but here are a few things to consider as you make decisions about what your children's viewing habits will be:

The Age of Your Children

How old are your kids? Studies vary on this, but the AAP says that kids under two shouldn't watch TV at all. I'm telling you now, mine do and always have- but it's limited. I am not above using the TV to get a 30 minute break, or a chance to take an uninterrupted shower. It's not, however, an all- day babysitter. With young kids, it's wise to use the TV as a tool, for a specific purpose and predetermined amount of time, rather than to just leave it on all day. Use it, turn it off, and get them active- reading books, playing, outside- something that requires them to be engaged.

If you have older kids, it's not so easy- unlike many shows for younger kids that are designed to educate and entertain, older kid shows are for pure entertainment. Not only that, but the content can be contrary to the values you want to teach at home. Although twee/ teen shows may not be your cup of tea, it's important to know- firsthand- what your kids are watching and exposed to, so you know what issues you might need to address. Also, don't let them watch for hours on end- get them up and active, too.

The Shows They are Watching

Many little kid shows (preschool and younger) are designed to also be educational. Indeed, there are some that are good at that, but even they should be viewed in moderation. They can be a useful tool, however, especially when it comes to things like counting, colors, and shapes.

Older kid shows tend to be about the social aspects of middle and high- schooldom. Things like dating, friendships, and homework are often the focus of these shows and in some cases, this may not be what you want your child to see. Again, watch the shows with them to get a sense of what they're all about, and be there to explain content that you think needs a caveat, or ban objectionable shows altogether.

Viewing Time

This will vary depending on the age of your child, but keep the information stated at the beginning in mind. Too much TV has been linked to poor school performance, obesity, diabetes, ADHD, and a host of other physical and cognitive deficiencies. Again, use it as a tool- have your kids pick specific shows they want to watch, then turn it off and get active.

With a little effort and monitoring, you can make sure your kids have well- balanced TV time.

You Should Also Read:
Television - How Much is Too Much?
The Most Discriminating Viewer? A Preschooler!
BabyFirst TV Keeps Preschoolers Entertained


Related Articles
Editor's Picks Articles
Top Ten Articles
Previous Features
Site Map





Content copyright © 2023 by Chana M. Johnson. All rights reserved.
This content was written by Chana M. Johnson. If you wish to use this content in any manner, you need written permission. Contact Chana M. Johnson for details.