Great Ways to Reuse Dryer Lint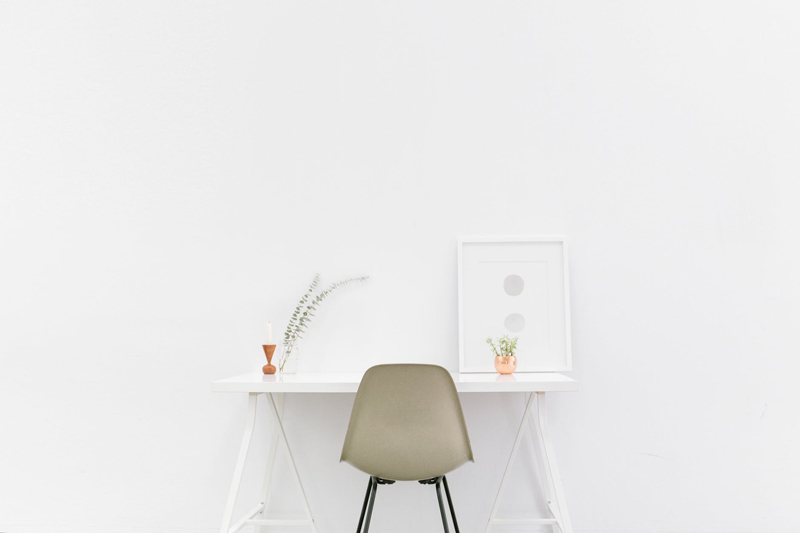 What do you do with the lint from your dryer? Do you absentmindedly throw it out every time you use the dryer? It's good to think about everything that goes into the landfill and try and avoid it getting there, or at least postpone the day when it will arrive in the landfill.
Here are a number of things you can do with the lint from your dryer other than throwing it in the trash.
1. If it is nest building season for the birds, put it outside near the nest and let the birds use it as soft material in the nest. Even if it is not nest building season, you can keep it until it is.
2. Add it to your compost bin, it will eventually rot with the other compost giving you nutrient rich soil.
3. Use it as stuffing in things you make such as cuddly toys and cushions.
4. The lint is very dry and will ignite easily. Take it with you on a camping trip and use it to start your fires. For best results get an egg carton, stuff each section with dryer lint and add liquid wax. When you are ready to start a fire, break one piece of and use that.
5. Lint artwork. Yes really! Get different pieces of lint and dye them different colors and then make pictures with them. This is fun for preschoolers, or professionals can make excellent looking pictures.
6. Give the lint to your guinea pig or hamster. They will love burying under it as their nest. It looks just the same as the stuff you buy from the pet store and it is free.
7. Make papier mache with lint, water, flour and newspaper. Use it just as you would use papier mache. Or make homemade paper with lint, water and glue.
8. If you collect a lot of lint you could make your own comforter or blanket. You'd have to collect for a long time, but you would get there eventually.
If you want to reduce our carbon footprint a little, you could avoid producing dryer lint altogether by drying clothes outside.
Keep a small bin in your laundry room to collect the lint. You will be surprised how quickly the pile grows. In my house we do laundry (and collect dryer lint) daily.
Here is a book with some more ideas of reusing everyday items.
Stuff!: Reduce, Reuse, Recycle
You Should Also Read:
Living Simply - Improve Your Life with Less Clutter


Related Articles
Editor's Picks Articles
Top Ten Articles
Previous Features
Site Map





Content copyright © 2022 by Tina Razzell. All rights reserved.
This content was written by Tina Razzell. If you wish to use this content in any manner, you need written permission. Contact Tina Razzell for details.